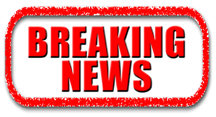 STATE OF EMERGENCY DECLARED AT BANGKOK AIRPORTS
(Updated on November 28th at 4:45pm Bangkok time)
Both Suvarnabumi and Don Mueang airports are closed until at least November 29th, 2008.
You are advised to avoid Suvarnabumi and Don Mueang airports during this state of emergency.
Bangkok Police have been told to use whatever "peaceful" means to clear both Bangkok airports.
PAD (People's Alliance for Democracy) protesters are gearing up for what they say is the "final battle." They are apparently prepared to "fight to the death" if necessary.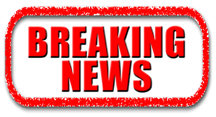 BBC NEWS REPORT – Thai protesters braced for battle
Meanwhile life goes on as normal in the vast majority of Bangkok. Note that Bangkok is NOT under siege – the state of emergency is at Bangkok's airports.