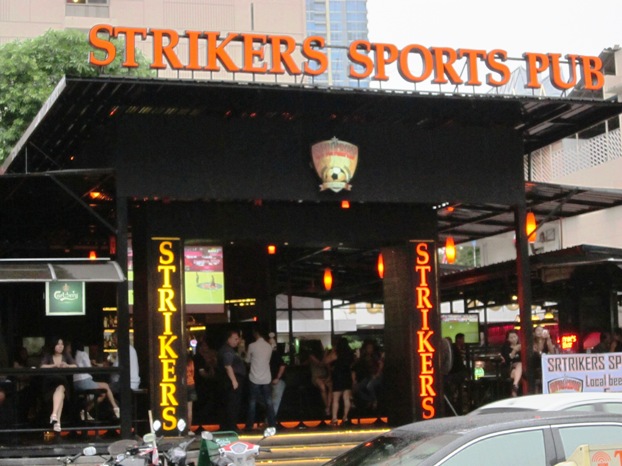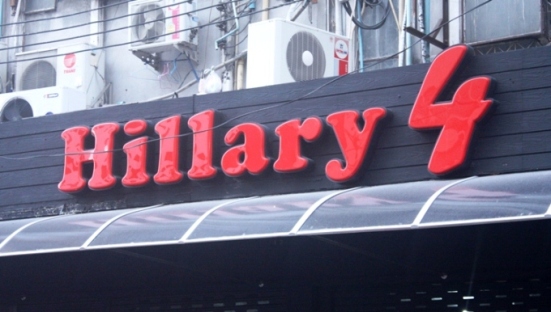 SOI NANA PARTY TIME! Here we go! There are two parties in Soi Nana for all you weekend warriors. The first party is Friday, August 24th and it is the 10th Anniversary Party for Morning-2-Night Bar. Another decade passes, time flies!
This popular beer bar is located on the left-hand side, as you enter Soi Nana. The party starts at 8:00pm and FREE FOOD will be available. As an added bonus Morning-2-Night Bar play classic rock music.
The second party on Saturday, August 25th is the Grand Opening Party for the remodeled Stumble Inn, situated between Morning-2-Night Bar and the recently renovated Big Dogs Bar. During the evening, there will be Lucky Draws, FREE FOOD and drum roll… HAPPY HOUR ALL NIGHT. The party kicks off at 8:00pm and promises to be a great night.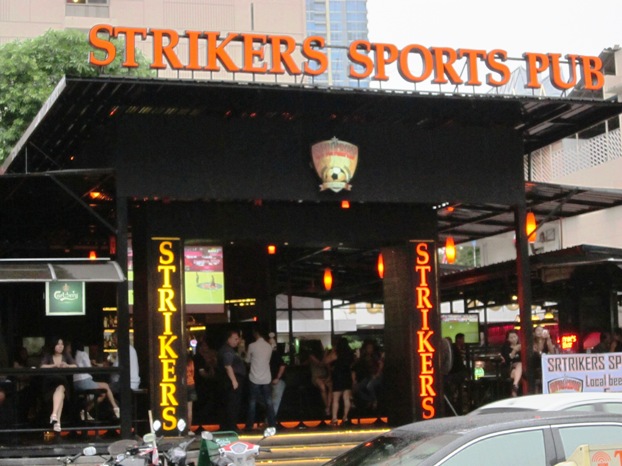 Another new kid on the block is Hillary 4 Bar. This was previously Strikers Sports Pub which incidentally, has relocated to the Rajah Hotel Complex further down Soi Nana. There has been some interesting developments amid the Bangkok bar scene and currently Soi Nana is leading the way. Cheers!