Tonight should be a big night around Bangkok as it's now clear there will be a nationwide alcohol ban from 6:00 PM on Saturday, August 6th through until midnight on Sunday.  Some bars will open, but will not be allowed to serve alcoholic beverages and I have heard that this will be strictly enforced even in areas like Patpong, where it is normally more lenient.
Consequently, bars will be going hell for leather to make up for the loss of trade on what is normally the biggest night of the week.
On Patpong, Club Electric Blue is celebrating its 14 years on Patpong 2. Is it that long?  I remember when it was the old Rififi Bar. It will probably be absolutely packed with girls from their clubs in Pattaya,  the bosses and new manager should all be there. Also, there are 10 baht tequila shots and a roast pig.  Who would want to miss that?  Next to them The Strip bar should catch some of the overflow, as it has a  2-4-1 all night. With girls knowing Saturday and Sunday is closed, I would expect a good attendance of talent across town.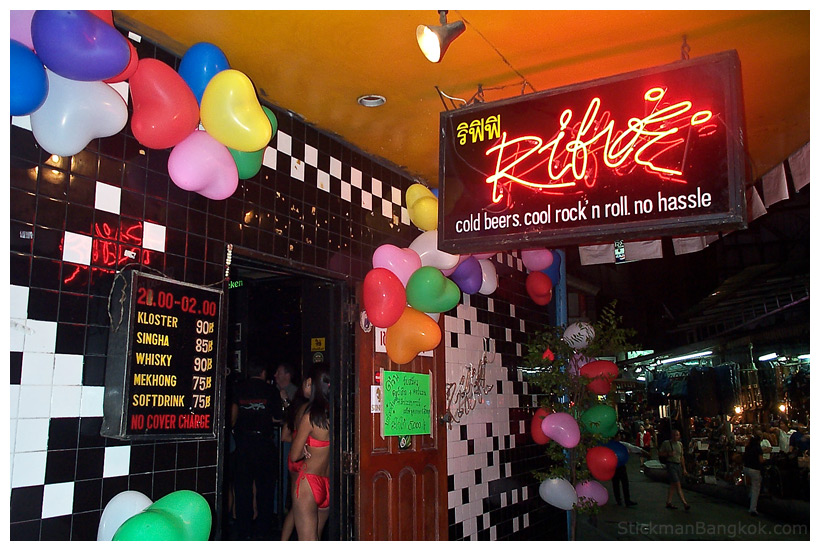 Not only  bars but clubs also  will be looking to go big guns tonight with parties planned at all the major clubs including Club Insanity and EQ on Soi Nana.
It should be a good night to be out and about in Bangkok and let's face it, if you over do it at least you will have two days to recover!