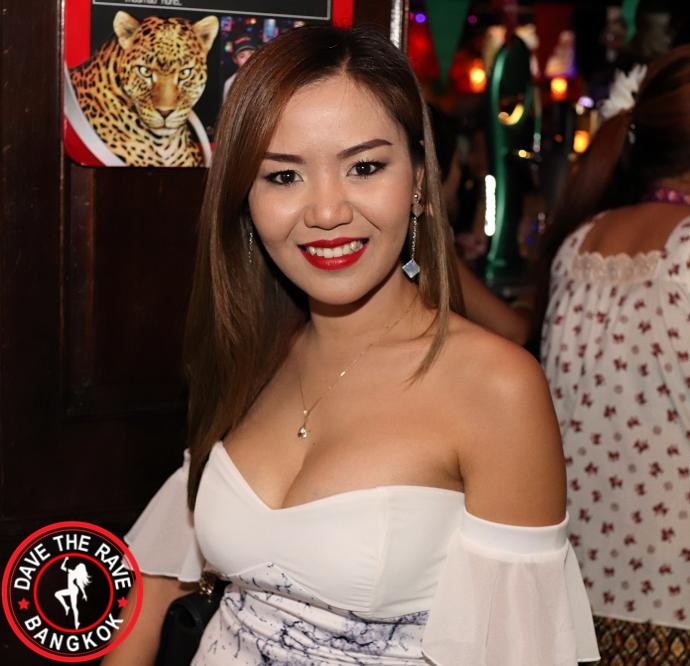 Stumble Inn's Sixth Anniversary Party
Situated near the entrance to Nana Plaza is the popular British-Thai Sports Bar. Frequented by resident expats and tourists alike, it remains popular.
Named with distinct irony 'Stumble Inn' hosted its Sixth Anniversary Party last Friday night. It was time to celebrate six successful years in the Bangkok bar business.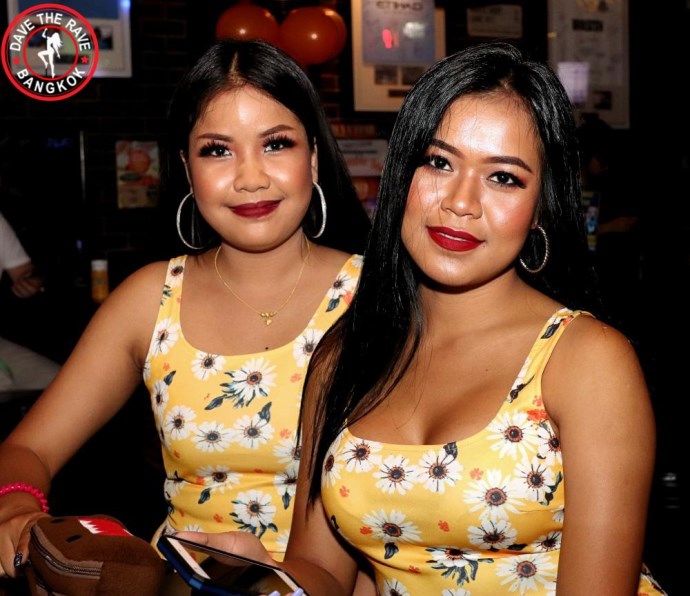 The Thai manageress Patty was celebrating her birthday, so it was double trouble and bound to get a bit wild. Yep, it was my kind of party!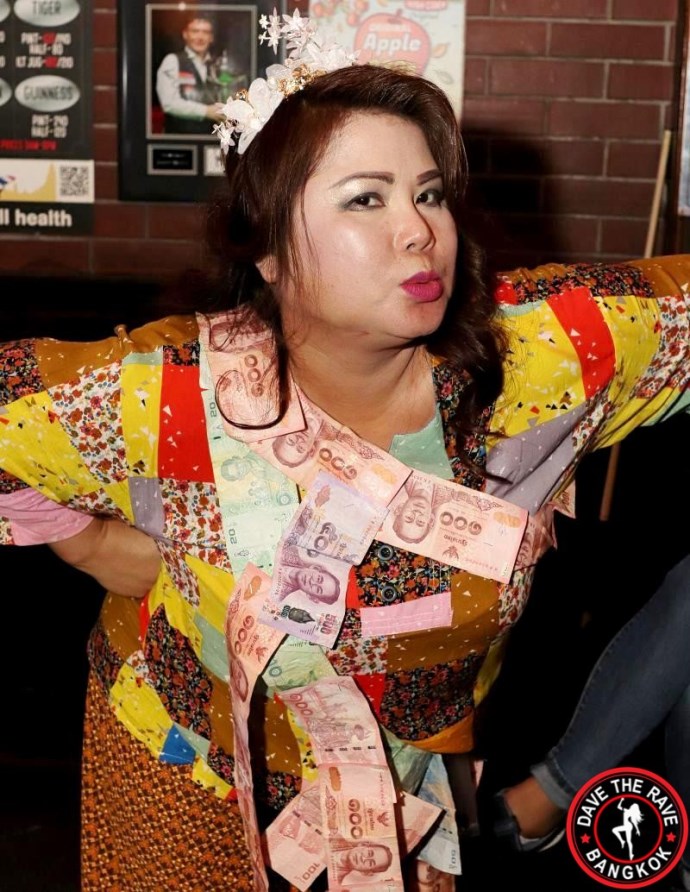 Once again, it was time to get the staff dolled up with war paint and into their glad rags. The cooks are armed and ready to serve up big batches of pub grub. Now we are all ready to party like rock stars! 
Talented acoustic musicians Earth Collide kicked off the live entertainment with rapturous renditions of timeless classics. Earth belted out the punk rock classic 'Teenage Kicks' released in 1978 by The Undertones. Fair to say, as a former punk rocker in my teens, I was in my element.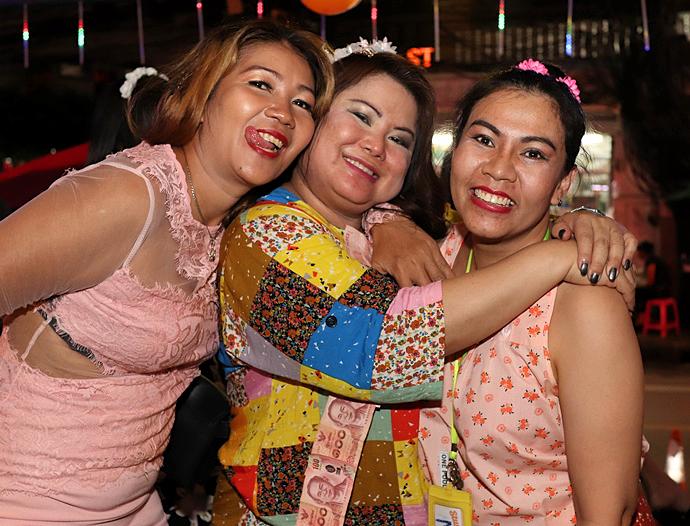 We are a colourful collection of characters – Gav the Gaffer, Dave the Rave, Geordie John and Stickboy. In retrospect, compared to us the rest of the folks looked quite normal.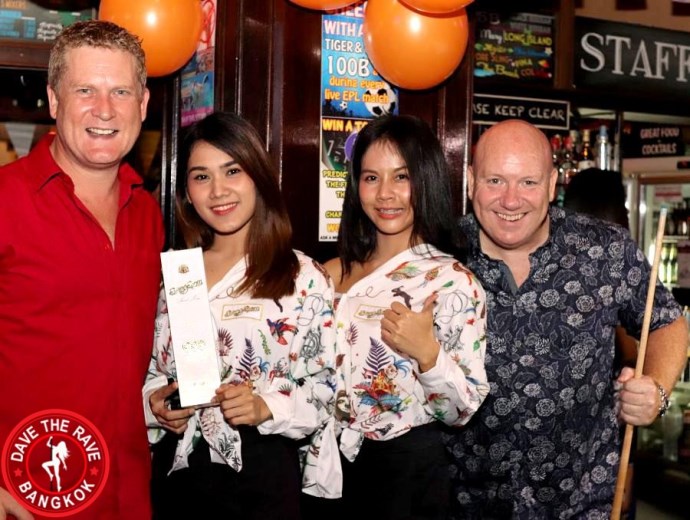 Gav the Gaffer was wearing a ruby red long-sleeved shirt. I didn't know if he was going to pull a bunch of rabbits out of a top hat or do a disco dance routine. All envy aside, our Gav looked the biz.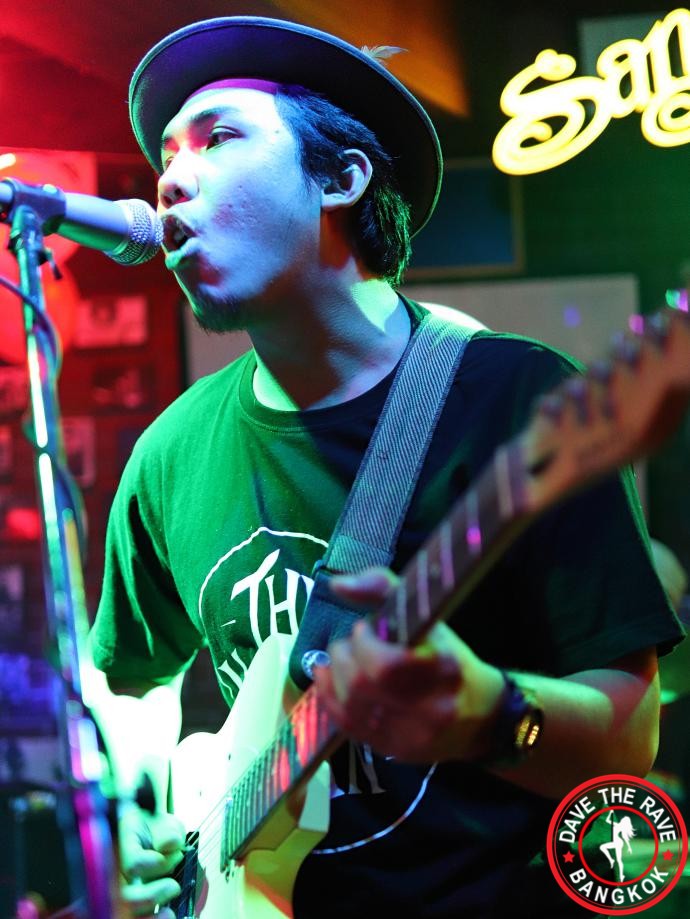 The second live music artists were the classic rock band The Nowhere Man. Inspired by The Beatles, these guys can rock your world. Lead guitarist Paulie was giving it some hammer. At one point, I expected to see smoke billowing from his electric guitar.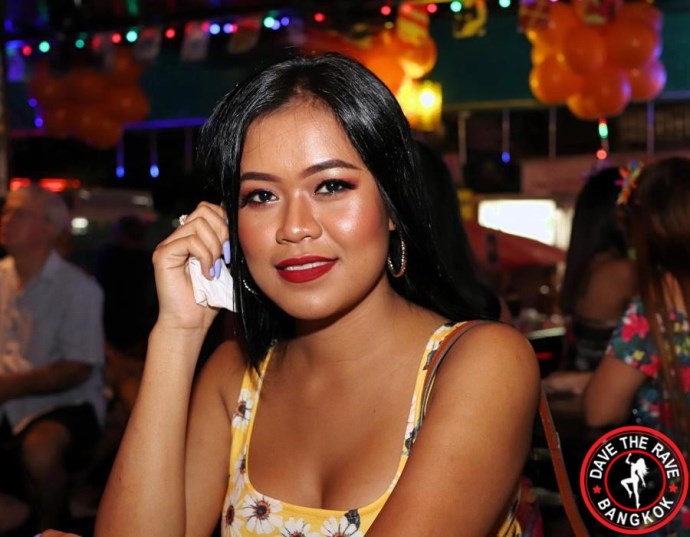 Whatever people say about The Nowhere Man Band, these lads play and sing their hearts out. Let's face it most people can't even sing rock songs, let alone sing in a foreign language. For a local pub band, The Nowhere Man rank high in my opinion. Yes, they are LOUD but we are not in a library!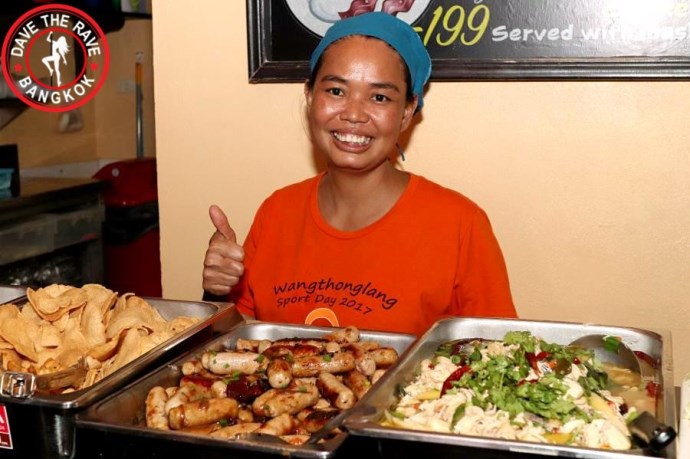 Even the free buffet was rather extraordinary. There was a culinary clash, as Traditional Thai Food sat aside Prawn Crackers, British Bangers, Chips, Potato Wedges, Brown Gravy and Crispy Fried Chicken Wings.   
The bosses at Stumble Inn generously offered Tiger Pints at just 100 baht all night long. Also, there was a special discount of twenty percent for Bangkok Funcard Members.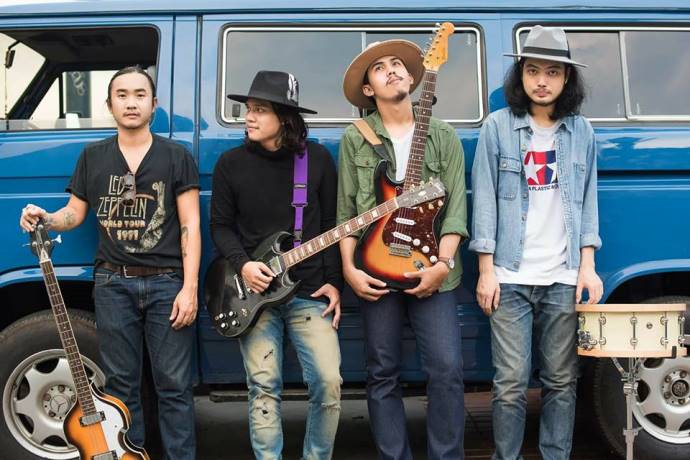 To throw a proper party you have to offer something to your customers. It's a great chance to thank them by offering free food, drinks deals, lucky draws, random giveaways and/or special entertainment. The guys at Stumble Inn know how to throw a party and unlike some bars, they obviously value their customers.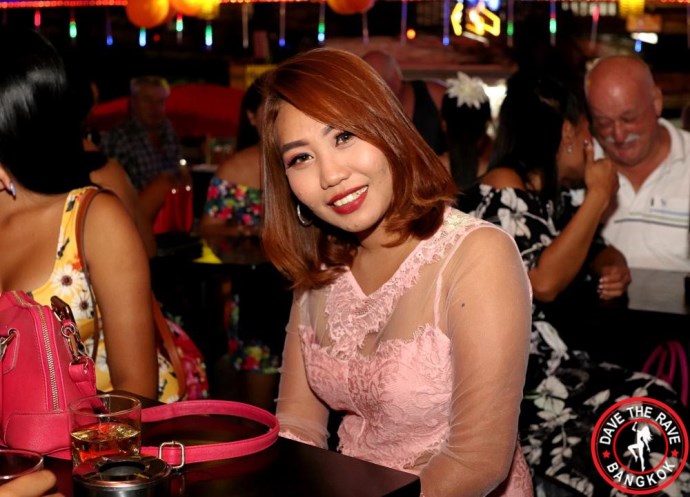 As a reminder, you will be pleased to know that Tiger Pints are only 100 baht every Friday at the Stumble Inn. In addition, during all LIVE English Premier League games, Tiger and Chang Pints are only 100 baht. These are great drinks deals for lovers of the amber nectar!  
Join me next week for another Dave Rave Sunday Roast. Cheers!