Daves Raves – Really, I should have done this a long time ago. The purpose of publishing Daves Raves every week is to prepare you for any parties, promotions, events, updates and any other relevant information. I decided upon Sundays, Tuesdays and Thursdays, so you know the days I will post.
I considered publishing on a Friday but this is often a manic day. It's only natural to be eager to hit the town, following the end of the working week. By the time Friday comes around, you may well have already made your plans for the weekend.
Super Saver – (TTIF) Thank Tiger It's Friday! Stumble Inn located on Soi Nana offer Tiger Pints for just 100 baht every Friday. The offer runs from 09:00 till closing time. Believe me, by Bangkok standards this is a great drinks deal. In addition, there are two great live bands Earth Collide and Nowhere Man to rock your Friday night. Enjoy!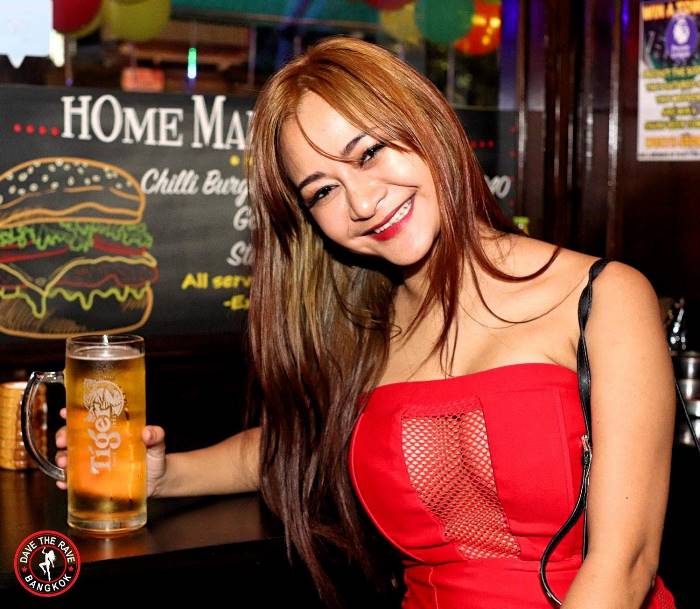 Date Mate – I am your mate with that important date! This week there is a Playmates Party at both Billboard GoGo Bar and Butterflies GoGo Bar. They are both located on the Top Floor of Nana Plaza, Bangkok. I write this just in case you have been hiding in a remote destination all these years! 
There will be a generous offering of Free Food including Pizza, Chicken Wings and Potato Wedges. In addition, the American owners promise an impressive lineup consisting of a quantity of quality. The doors open at 20:00 and the event is this Saturday, December 14th. Make sure you go early to get a good seat close to the action. Prepare yourself for at least 250 hot babes spread across five stages. 
Currently, both Billboard and Butterflies are among the most popular gogo bars in Thailand. The owners ensure the stages are packed with gogo dancers and let's not forget those bubble bath babes!
---
Daves Raves — My publishing schedule is Sundays, Tuesdays & Thursdays. 
Dave The Rave is a unique Thailand Nightlife Guru with vast professional experience in Bangkok nightlife since 1999. Dave is still closely connected to Thailand's nightlife and his blog remains popular worldwide. 
---