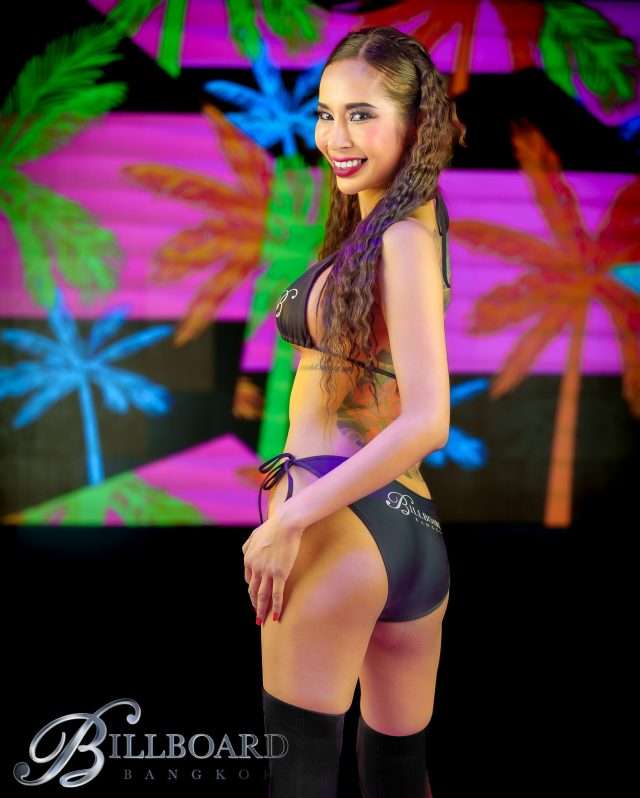 No, this isn't Lalisa from Blackpink. This is even better: the lovely Lisa from Billboard Bangkok.
No. 53 at Thailand's No. 1 go-go bar, Lisa is tall, thin and has a great smile. She's the type of supermodel that has made ZBillboard so famous. And you can find her right now. This ain't no old photo: Digital-a-Go-Go just snapped this great photo only days ago.
Dolly of the Day photos are shot by Digital-a-Go-Go, Bangkok's No. 1 photography and marketing agency for the nightlife industry. Follow them on Facebook, Twitter & Instagram.