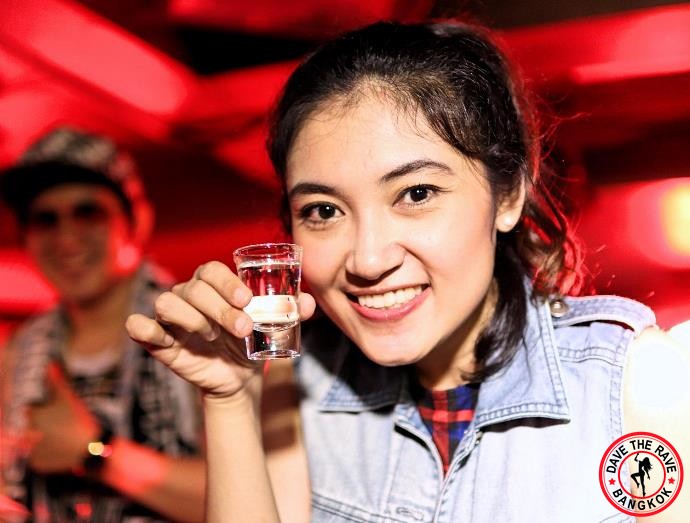 Recently, an old mate of mine was in town and we fancied a nightcap on Soi Nana. We went to Hillary 2 Bar, which features some entertaining local bands. The place was buzzing the moment we walked through the door. 
If it is getting late and you still want to carry on parting, Hillary 2 Bar is an ideal choice. It makes a pleasant change to enjoy a Thai owned bar, with live music that suits both Thai and Western tastes. Down at Hillary 2 Bar it's certainly got a cosmopolitan flavour.  
I know the security staff at Hillary 2 Bar, so I was allowed to take some photos of the band in action. What I like about the live bands here is they interact with the audience. This makes the crowd feel part of the entertainment. Why don't more live bands do this?  
It's a great place to have a nightcap and soak up the lively atmosphere. You are encouraged to party, dance, sing, drink and enjoy! 
[foogallery id="16746″]