Posh and whimsical nightspot The Iron Fairies Soi 39 celebrates its return with a Grand Opening party Friday in its new Phrom Phong location.
The acclaimed Thonglor bar, created by famed nightlife designer Ashley Sutton, now is located on Sukhumvit Soi 39. The latest iteration of the fairy tale-themed venue reopened March 17 after moving and a previous closure during the pandemic.
Iron Fairies Soi 39 is whimsical and enchanting with unique decor and atmosphere featuring storybook elements like giant iron fairies that hang from the ceiling, magic mushrooms – not the kind you eat – and twinkling lights.
The decor combines industrial and the imaginary, such as a large iron tree in the center of the room, and various fairy-themed decorations. The atmosphere is cozy and inviting, and the staff are friendly and helpful.
Iron Fairies Soi 39 is close to the BTS Phrom Phong station and is is bigger than it was in Thonglor. The pub features a larger bar area, giant dance floor and a new outdoor terrace.
Food also plays a prominent role in the new Iron Fairies Soi 39 as the latest version is part of the reincarnated L'Opera – Bangkok's first Italian restaurant that closed but later was reborn as Rossano's Italian Trattoria – offering gelato and fine dining.
Also notable is that the Australian Sutton is no longer involved with Iron Fairies Soi 39, although he continues to open Iron Fairies franchises around Southeast Asia. Sutton also was the brain and artistry behind Maggie Choo's, Sing Sing Theater, J. Boroski, and Fat Gutz.
But word is he and Iron Fairies Soi 39's other partners had a bad break and the Aussie was kicked out.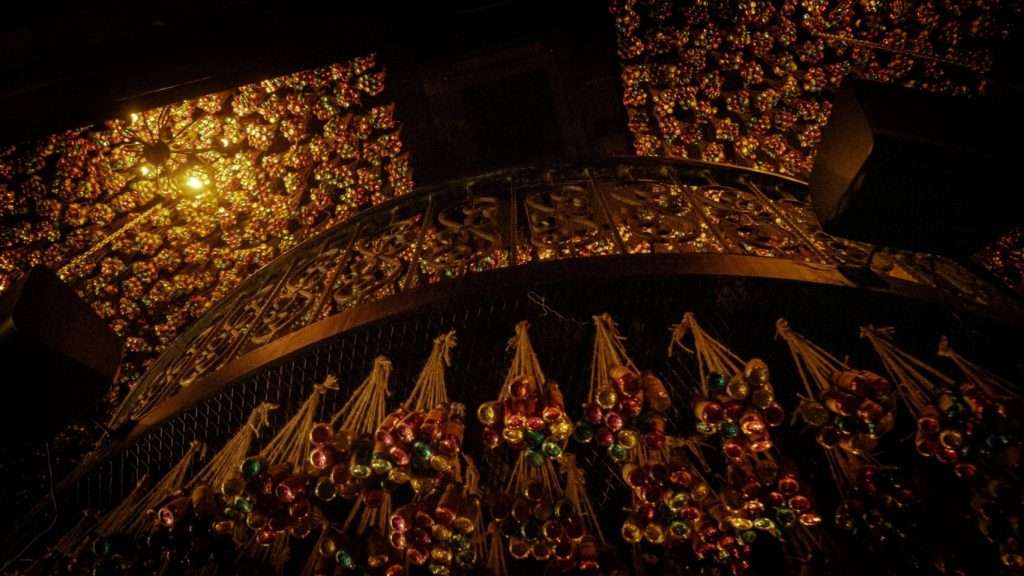 Iron Fairies Soi 39 More Opulent
Iron Fairies long has been known as much for its music and low-lit Victorian steampunk vibes as its high-end (and expensive) cocktail menu. None of that has changed, with Iron Fairies Soi 39's Facebook page showing off the Jungle Bird and Fairy Garden cocktails and other drinks that are "works of art".
There are also a variety of craft beers, wines, and spirits to choose from.
Iron Fairies Soi 39 also hosts live bands, DJs, and special events like karaoke nights and themed parties every night. There are a variety of packages for special occasions, such as birthdays and anniversaries.
Iron Fairies Soi 39's menu features unique dishes from traditional Thai to international favorites. Fusion dishes round out the options.
The menu has also been updated with new dishes and drinks. You can expect to find classic Iron Fairies favorites like the Fairy Fries and the Iron Fairies Burger and new creations like the Fairy Wings and the Iron Fairies Signature.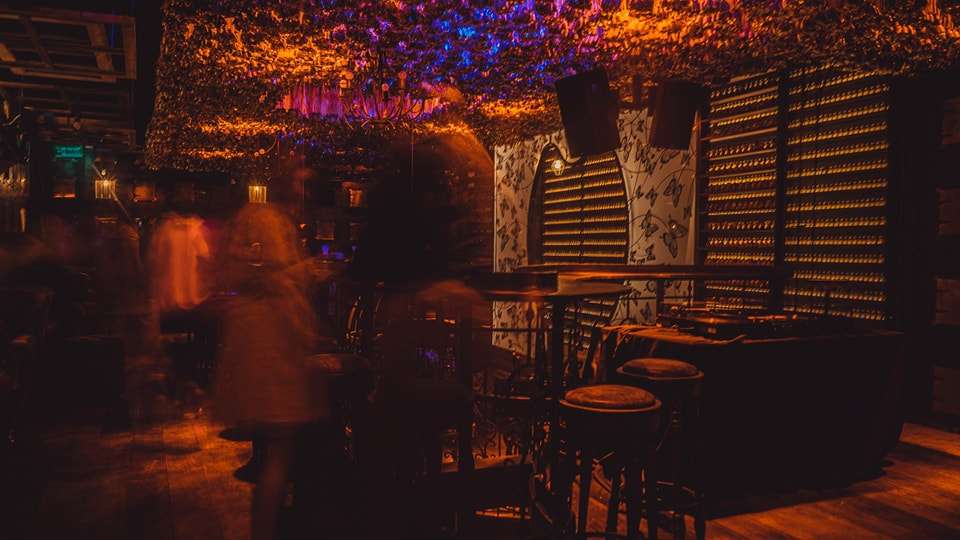 Iron Fairies Soi 39 also is known for its live music and entertainment. On weekends, you can expect live bands and DJs playing everything from jazz to rock There's also a dance floor so that you can show off your moves.
For the grand opening party April 28, the lineup includes the soulful Keithen Carter and his band, as well as the legendary Fred Canal and Jules Blons. Plus, there will be a first-ever Iron Fairies show bringing storybook characters to life through fashion and storytelling.
Iron Fairies Soi 39 is not taking reservations for the Grand Opening Party, which begins at 9 p.m. Walk-ins only.