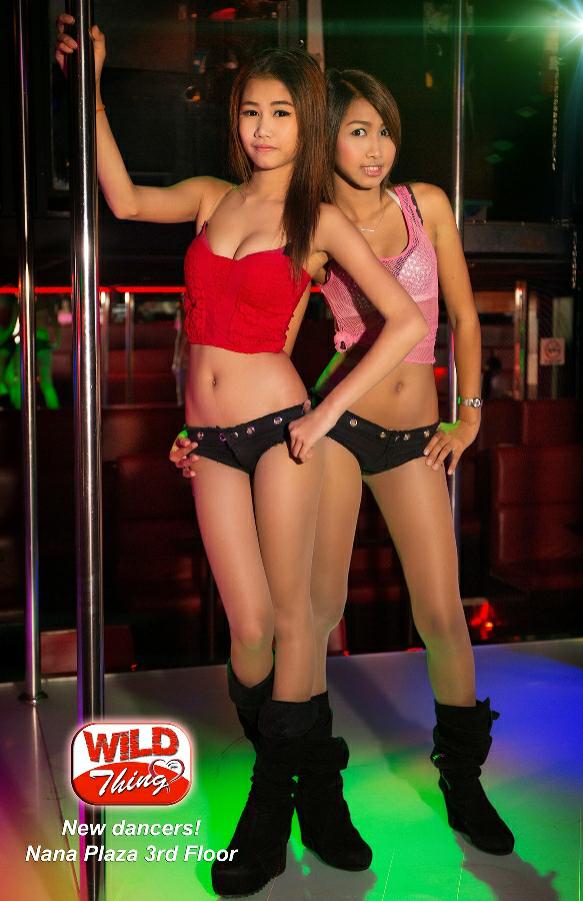 Well, I suppose it had to happen. Nana Plaza has joined the coyote craze with a few of its gogo bars following the trend.
The good news for traditional gogo bar fans is that the number of bars with coyote dancers is in the vast minority.
In fact, the number of coyote bars in Nana Plaza is half the amount of coyote bars there are in Soi Cowboy.
[wp-bannerize group="BarBar" random="1″ limit="1″]
Due to change of coyote agency Wild Thing GoGo Bar has a bunch of new faces joining the lineup on stage.
Some of the original Wild Thing coyote dancers remain, as a few have jumped ship, preferring not to go with their original coyote company.
Below is a recent photo of the super sexy coyote girls at Wild Thing…