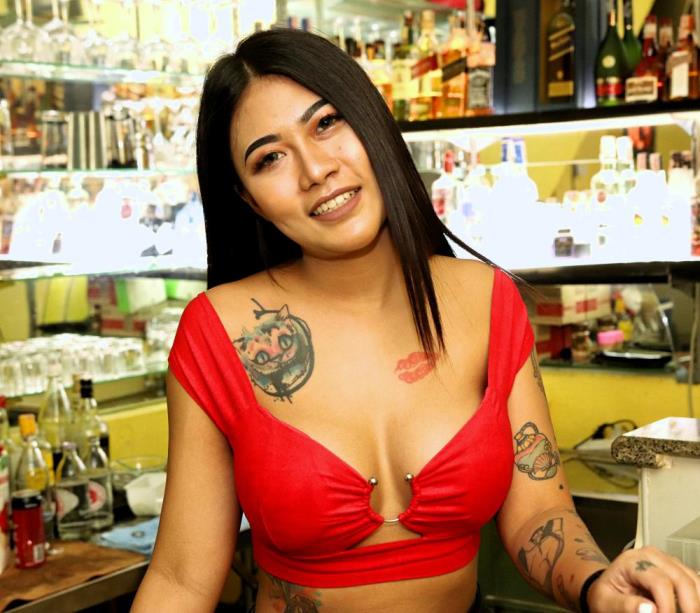 Thailand's hottest cashier the lovely "Ploy" is celebrating her Birthday Bash on Friday, July 19th at Le Pub Pattaya.
Ploy's Party will be hosted at Le Pub located in Soi Diamond Walkway situated just off Walking Street Pattaya City. 
Daves Raves! There's Free Food in the form of a Roasted Pig for customers.