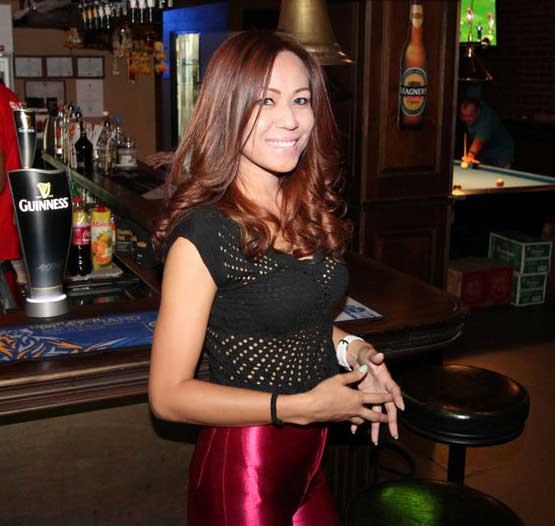 Birthday Bash! Tomorrow night (22-02-13) Stumble Inn celebrates its 2nd Anniversary Party. Good ole Tom is serving drinks at HAPPY HOUR PRICES ALL NIGHT, plus there will be FREE FOOD and also LIVE MUSIC.
[wp-bannerize group="townlodge" random="1″ limit="1″]
Stumble Inn is conveniently situated next to Morning-2-Night Bar, on the left-hand side as you enter Soi Nana.