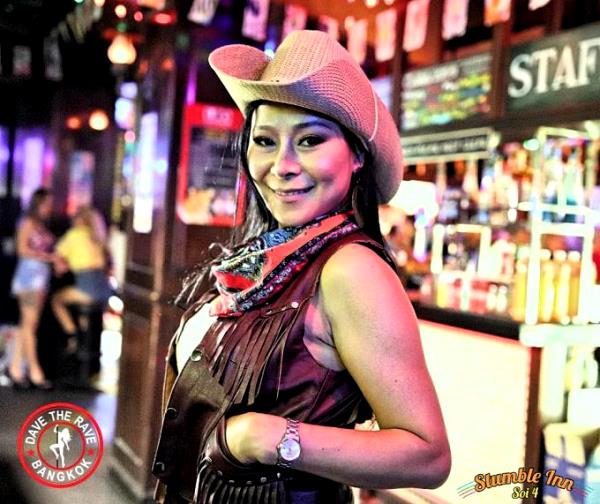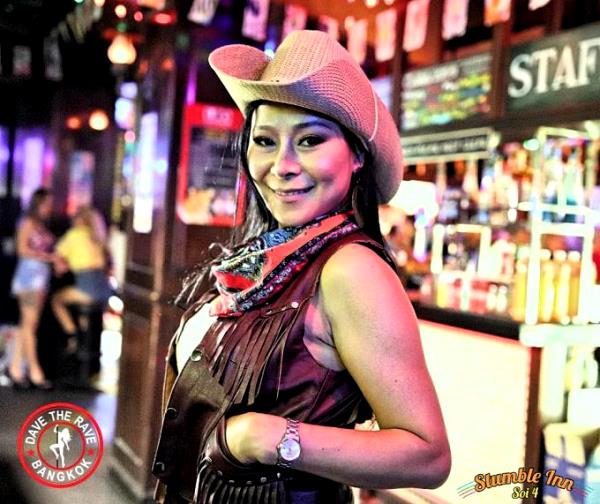 Howdie Cowboy! Downtown in Stumble Saloon it's Western Wednesday and that means 20-30% Off Selected American F&B Items. Get ready to meet the Stumble Saloon Cowgirls! 
You can save a whopping 30% with a Bangkok Fun Card. Just ask the Thai manager Patty or the British manager Gavin for a Bangkok Fun Card Application Form and you are good to go!
Furthermore, it costs 100 baht but it is valid for life and you can use it in several Bangkok establishments.