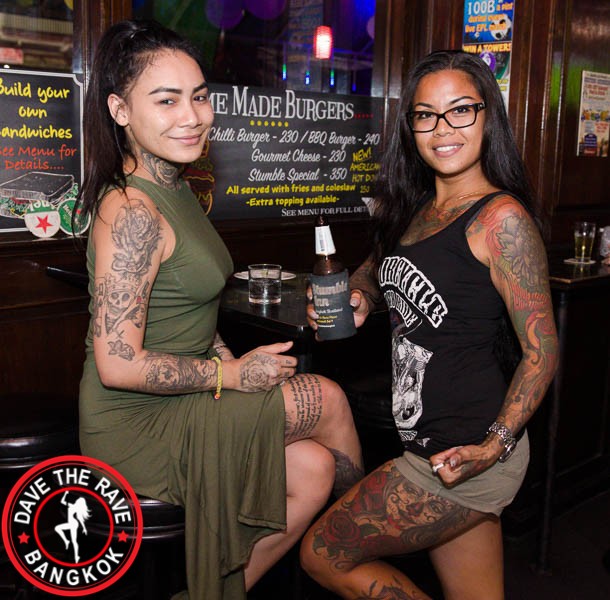 A subject that comes up for debate quite frequently is Thais and Tats, or more specifically Thai girls with tattoos.
Some guys class them as a 'tramp stamp' for biker bitches (their opinion not mine). Whereas others find Thais with tattoos a turn on. The very high quality, skillfully crafted tattoos are classed by some people as a work of art.
Personally, I like good quality tattoos and poor quality tattoos do nothing for me at all. What do you think of Thai girls with tattoos?
Daves Raves – Tell us what you think in the comments box below.