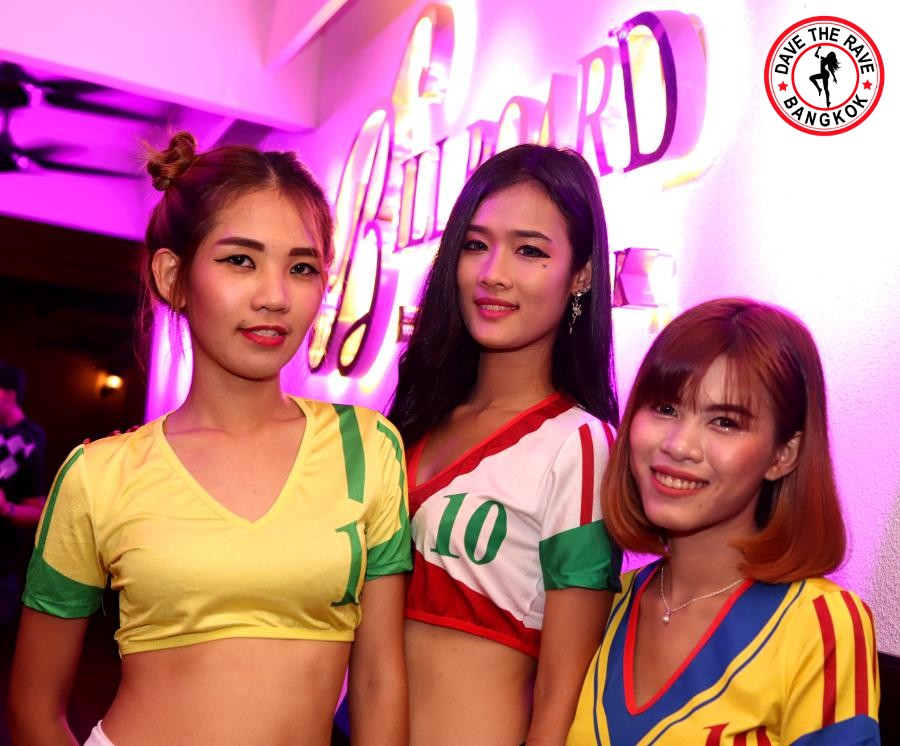 Similar to many other countries around the globe Thailand has caught football fever. The FIFA World Cup in Russia has certainly been full of surprises.
With former World Cup Winners Germany, Argentina, Spain and Brazil, all sent home early, it's been very exciting. It seems to have left it wide open for the "underdogs" to claim footballs biggest prize.
Here in Bangkok, you can watch the FIFA World Cup at Stumble Inn Bar, Nana Plaza Beer Garden, The Sportsman, The Game Sports Bar, Scruffy Murphy's, Pickled Liver Pub and Chequers British Pub.
If you want to find the location of these venues, search Google or Facebook!