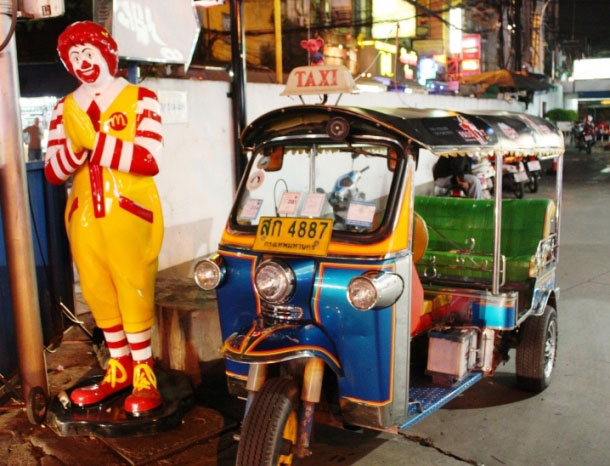 [wp-bannerize group="BarBar" random="1″ limit="1″]
Bully For You! On the 4th of July the place to be is Bully's Pub. Located between Soi 2 and Soi 4 on Sukhumvit Road, Bully's Pub will provide a feast on American Independence Day. To celebrate, they will have barbecue ribs, chicken, Bully's burgers and hot dogs, along with a buffet of side dishes and salads on Wednesday, July 4th. Note that the food is served from 4pm till 8pm and it is advisable not to arrive late. All the meat, salads and side dishes you can eat, will set you back just 399 baht. Also, the generous owner Big John, will throw in a strawberry short cake for no extra charge.
American Classics! Bully's will also be serving Oscar Mayer Hot Dogs for just 90 baht and popping Budweiser Beers for 125 baht all day. The coldest Budweiser beer and hottest chili will be waiting for you at Bully's Pub!
Happy Days! To Big John and all our American friends, Happy Independence Day!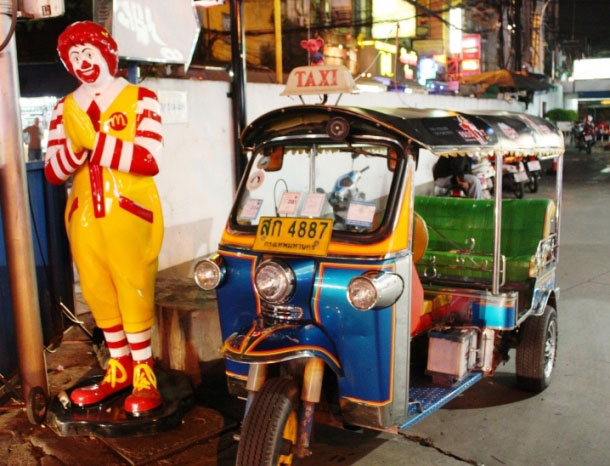 [wp-bannerize group="Dem" random="1″ limit="1″]