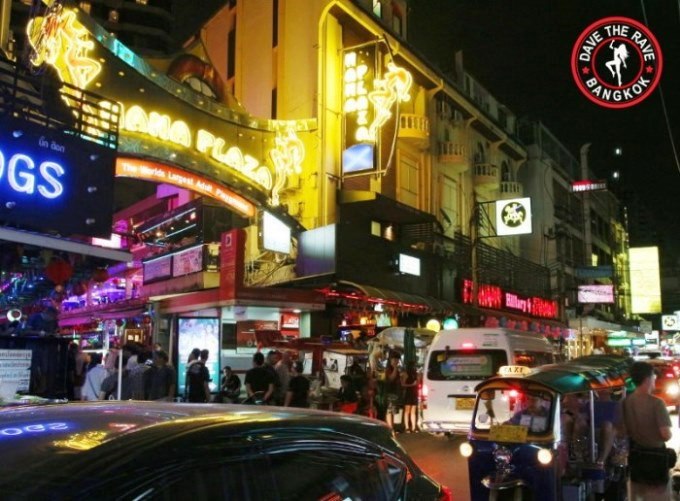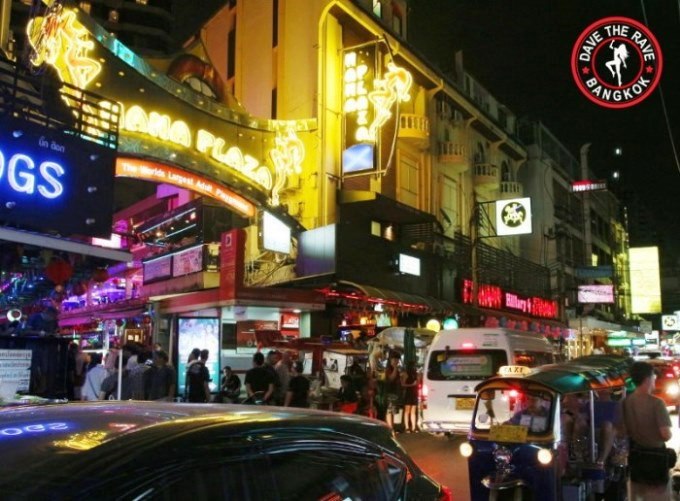 UPDATE – A number of Bangkok bars and clubs will CLOSE tonight to respect the passing of His Majesty King Bhumibol on October 13th, 2016.
The beer bars, go-go bars, pubs and clubs, are all OPEN on Saturday, October 14th and on Sunday 15th. They are also OPEN next weekend (October 20-22). With so many public holidays in Thailand, I know it can be hard to keep track of them all.
The Royal Funeral of His Majesty King Bhumibol Adulyadej will officially take place on Thursday, October 26th. Everybody is advised to wear black clothing, as this will be an extremely sad time for Thailand.
This means that all entertainment venues will (most likely) be CLOSED on October 25th, 26th and 27th. It may well be a good time to take a break from Bangkok.
Dave's Raves – It's not demanded that foreigners wear black clothing (October 25-27), but it will be respected by the Thai people.