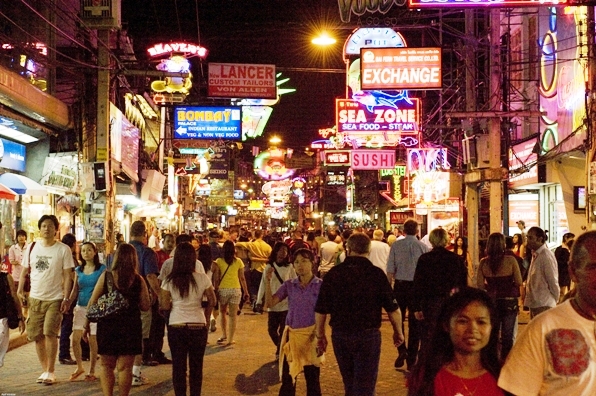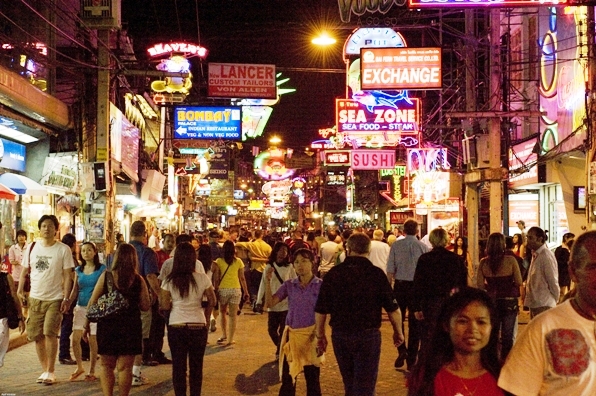 The seemingly never-ending Thai Elections are here again. Note that these are regional elections for Bangkok. But, the good news is that the bars in Bangkok will be open tonight. The only set back is that the authorities have issued a "NO ALCOHOL" warning to the bars. No doubt, some bar bosses will ignore that and still sell alcohol regardless. Whereas other bars probably won't take the risk of facing a closure and/or hefty fine.
Down in Patpong, you can almost always find a place to openly drink beer and spirits during elections. If you visit Club Electric Blue, I'm sure Big Andy can tell you where you can get a stiff drink!
The Pattaya party people will be pleased to know that the bars are open as normal. Alcohol will be flowing freely, as Pattaya is not affected by the Bangkok Elections. Enjoy the booze cruise!