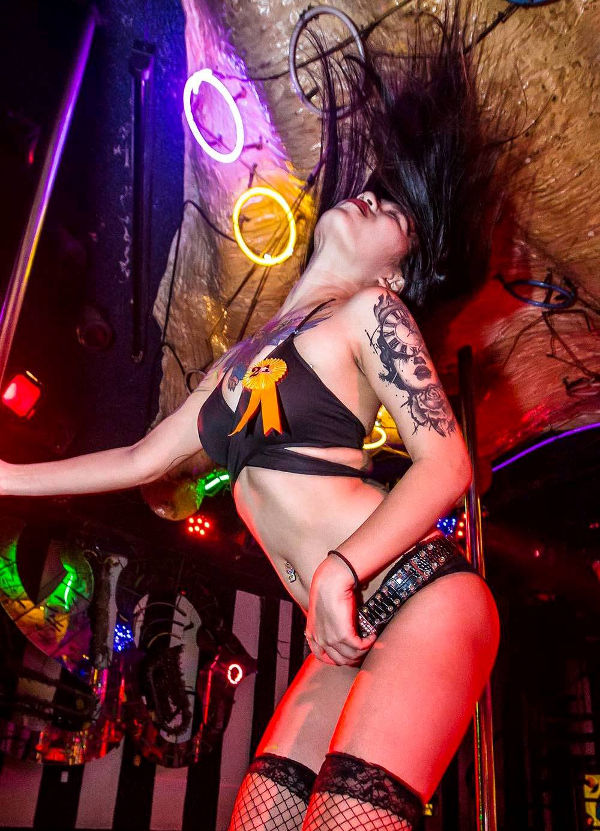 Don't panic Captain! All of  the beer bars, go-go bars, pubs and clubs, reopen today (Friday, October 6th), right across Thailand.
The Thai National Holiday yesterday marks the end of Buddhist Lent. Okay, so that's some good news for you party animals.
Tonight Kiss Go-Go Bar in Patpong are getting things off to a flying start! Enjoy the pleasure palace playmates, as they bump and grind. Enjoy Top Of  The Pops hits from the nostalgic, golden years. Relive those fantastic days, with the Queen Of New Wave Blondie and other classic pop rockers.
There's Draught Beer flowing for ONLY 80 baht until 9:30 PM and Tequila Shots All Night Long for the crazy price of just 20 baht. It's insane!
In addition, Kiss Bar also offer a range of top class Belgian Craft Beers.
Check out their Facebook Fan Page HERE