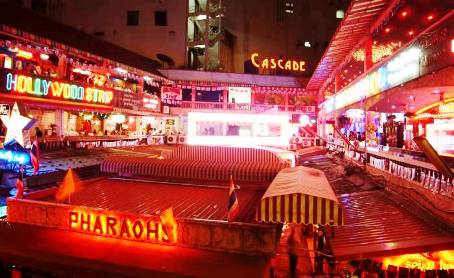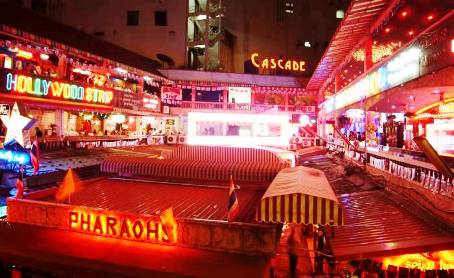 Approaching the end of February and the Bangkok bars rollercoaster ride is starting to get very scary. Overall, Bar trade right across this vast, sprawling metropolis is affected right now. Only the minority of exceptional bars continue to do a roaring trade.  The Thais pray with more intensity and Buddhist offerings are increasing. In some go-go bars in Nana Plaza Thai bar girls sit patiently, but few farangs walk through the door. The neon jungle environment has become, as Charles Darwin said, "Survival of the fittest."
Comparing the Bangkok bar trade with a rollercoaster ride, the steep drop makes the head spin, as you cling on for your life. Foreign currencies are not at all favourable against an unbelievably strong Thai baht. The global economic crisis takes its toll and even multimillion dollar companies are falling into a deep, dark abyss. It was predicted to be a very tough financial year and so far, the economic experts are being proved right. Let's hope it is part of a cycle and the global economy will eventually recover.
To end on a much more positive note, this leaves the beer bars and go-go bars less crowded with guys and therefore, more available Thai girls for you. Happy babe hunting!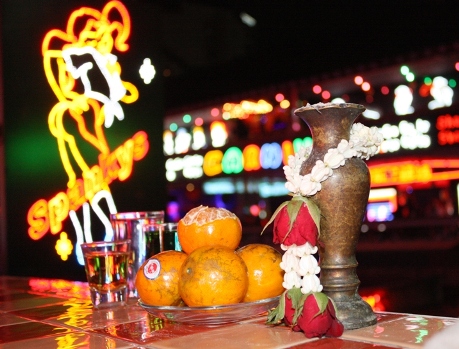 *Photo taken by Dave The Rave with a  Canon EOS 450D*