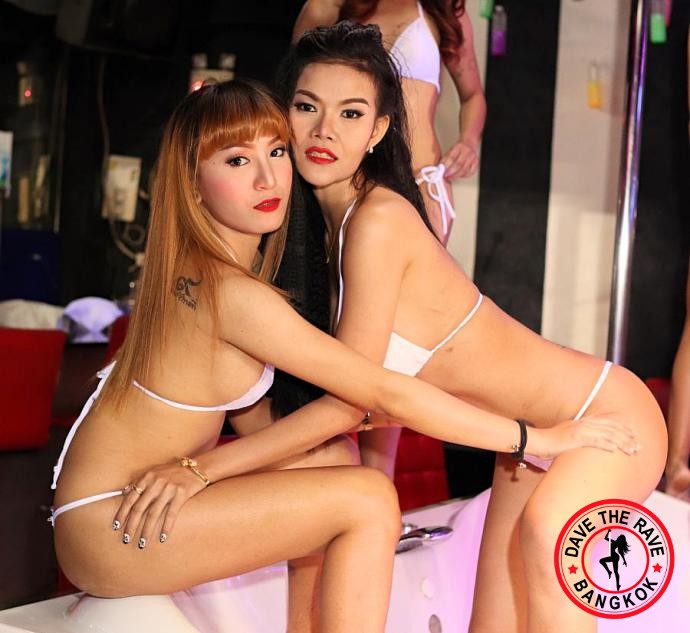 Billboard Bar Anniversary Party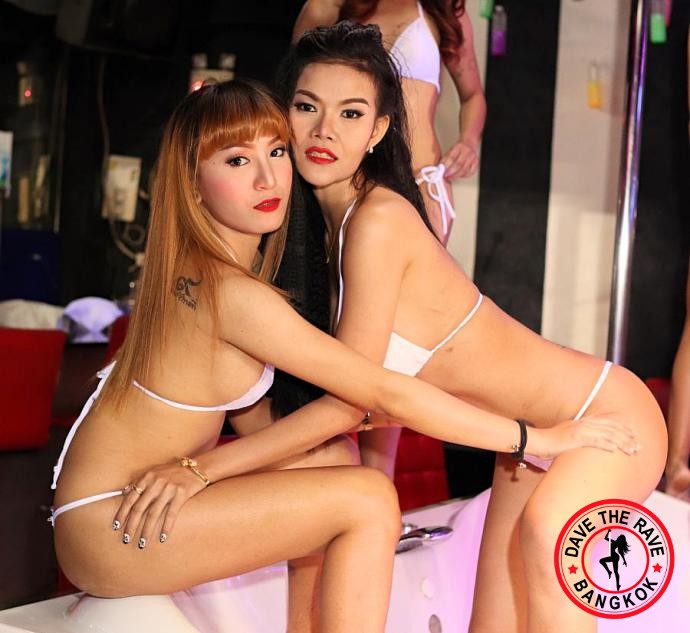 Coming up on Saturday, September 22 is a Big Birthday Bash in Nana Plaza.
The American owners of Billboard Go-Go Bar celebrate with a 3rd Anniversary Party.  
The Billboard Bonanza includes 'Buy One Get One' on Selected Drinks, a Free Buffet including Pizza and Chicken Wings, and even a Free Souvenir Gift. 
Don't forget there will be over 100 sexy go-go dancers attending the party, so you really should come along to this special party night.
Daves Raves – Check out Billboard it's off the charts!