It's been a good week for the British pound, as it surged against both the American dollar and the Euro.
In what can only be described as a sudden turnaround, the pound has made a surprise comeback. Last week the sterling rose to a one-year high of $1.327 against the American dollar.
Similar to a scene from a Rocky movie, the British sterling was "pounded" against the ropes, but has come out on top. The previous fear of Brexit sent the pound into a spiraling descent, with the Euro continuing to gain in strength for some time now.
The spike in the pound is largely due to the threat of the British Government being forced to raise interest rates. The reason is linked to a rise of inflation, as the decision looms in the British financial atmosphere.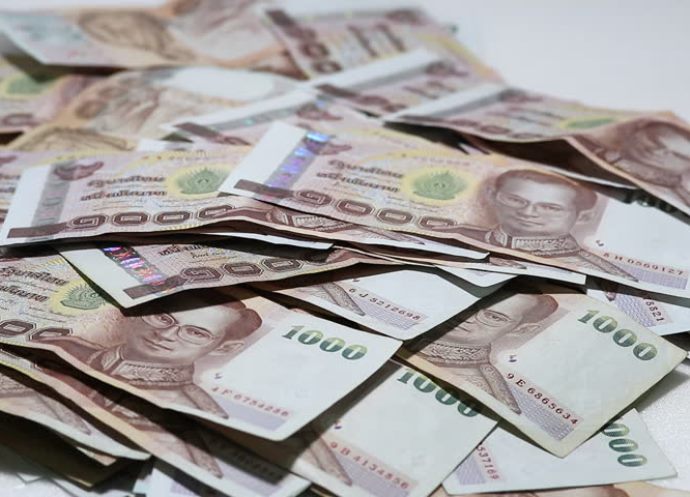 Regarding a very strong Thai baht, there has been some national criticism of the Thai government. Some locals are saying it's affecting the export market and also that Thailand is becoming a more expensive option.
However, there is more good news for Brits, as the pound has also risen against the Thai baht. A number of disgruntled Brits will say, "About bloody time" and they will no doubt expect more. But, the poor performance of the pound has really affected Brits abroad. Also, the staggering strength of the baht has dented the fixed income of expats, especially British pensioners living in Thailand.
Dare we say the pound is starting to look bullish?! Let's hope the pound continues to rise to around 50 baht, where it will really start to gain attention.