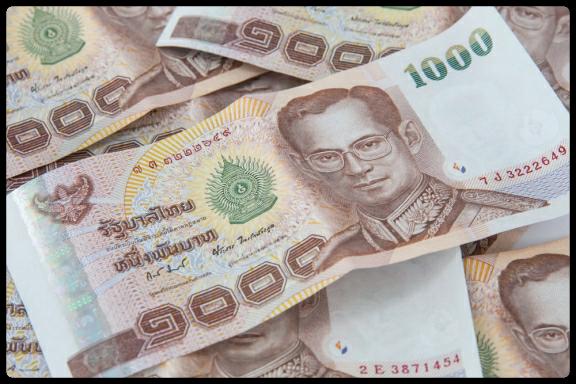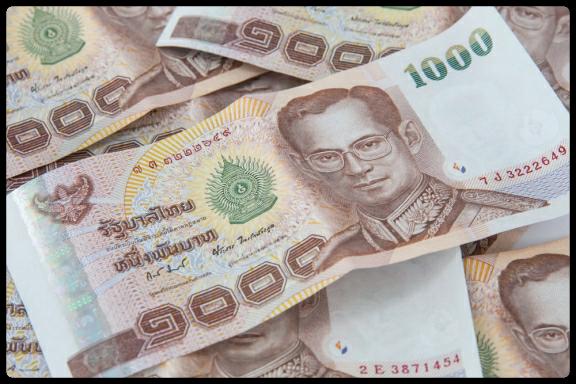 This month the baht has become Asia's worst performing currency and has fallen to its lowest level against foreign currencies since 2009. Every foreigner who relies upon the American dollar, British pound, or Euro should welcome this good news. And, it has been a long time coming.
But, there's always those who live in the past and still dream of when the foreign currencies were the highest against the baht. Some Brits cashed 80-90 baht to the pound years ago, but this was due to the baht crashing. We have to be realistic here.
The American dollar has risen slightly, the Euro has made a bit more ground than the dollar, but the British pound has risen the most. This has to be the biggest jump of any foreign currency. Great news for Brits!
To find out the current Thai bank exchange rates Google Bangkok Bank, or Siam Commercial Bank for the current information.
Exchange booths, airports and hotels, give a lower rate, so remember that.
So, take advantage of the exchange rates and that means it's party time!
[wp-bannerize group="Bp" random="1″ limit="1″]