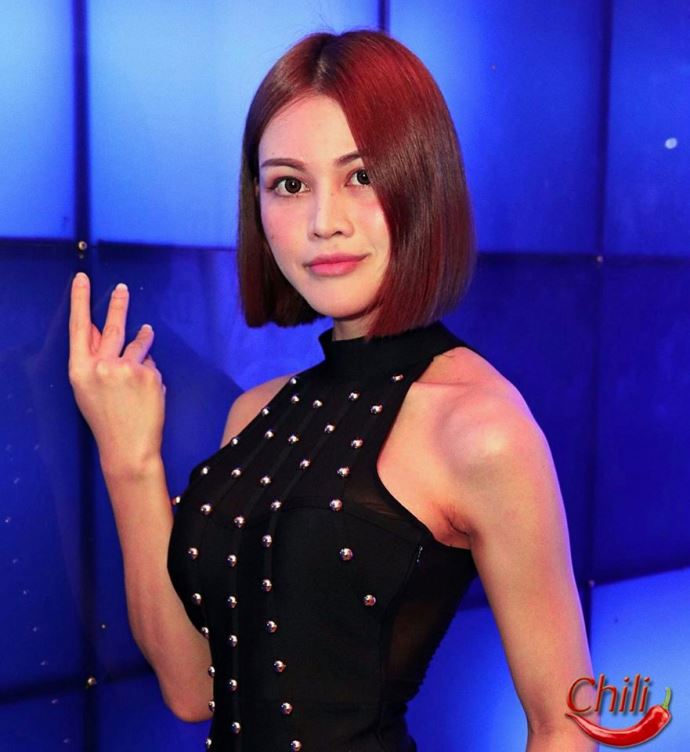 Chili Bar is a small go-go bar located next to Rainbow 3 on the Middle Level of Nana Plaza. Chili Go-Go Bar has ownership connections, with Erotica Go-Go Bar situation directly above. Make no mistakes it is a ladyboy bar. 
As the ladyboy lovers will see from the photos, they have some hidden gems. Likewise, if you do not like ladyboys, this is another go-go bar in Nana Plaza that you will want to avoid.  
Today we feature just a couple of the stunning ladyboy go-go dancers. Previously, there was little known about the Chili Bar but recently we were asked to take photos and boost the social media for Chili Bar.
You can check out Chili Bar on Facebook HERE