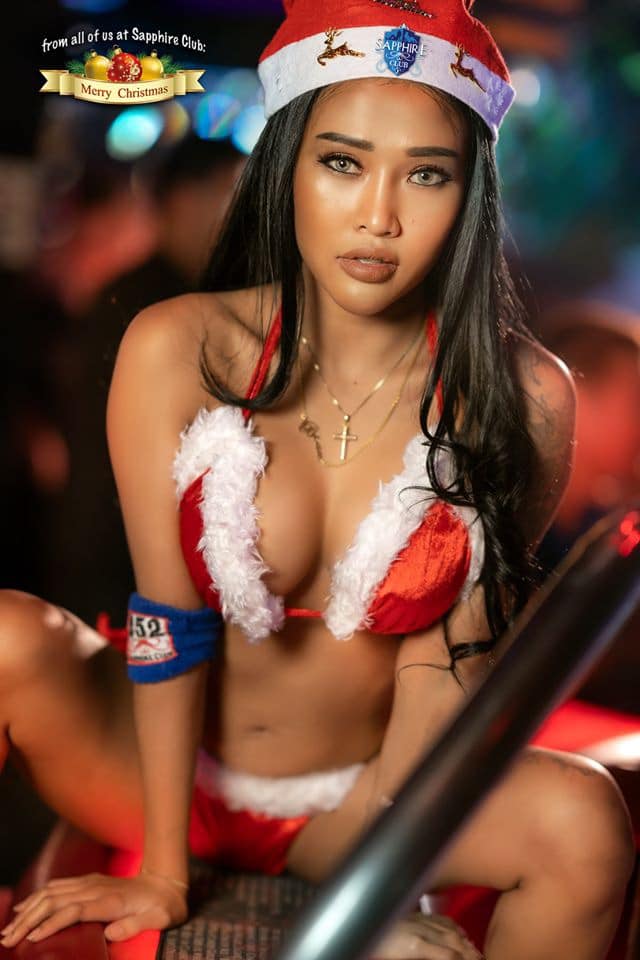 Darwinism For Dummies
The gogo bar business in Bangkok and Pattaya is certainly not rocket science, but the poor performing pleasure palaces might make you believe otherwise. Without sounding too simplistic in my analysis, the strong remain strong and the weak remain weak. To be blatantly blunt, this is Darwinism for dummies!
You cannot just say the gogo bars are DEAD because some venues remain very popular. Certain factors will determine the survival of Thailand's pleasure palaces. Recently, I have been reflecting upon the situation in the gogo bars…
Amid the animal kingdom, it is survival of the fittest, as Charles Darwin so aptly outlined in his theory of evolution. In the modern world of the neon jungle, the same theory applies. If you are not strong, healthy and equipped with the spirit of a warrior, you will be eaten alive in the neon jungle.  
The gogo bar industry has become considerably more mercenary nowadays and to a large degree, it is a dog-eat-dog environment. Part of the mercenary attitudes of the bargirls is due to fighting for survival, but in other cases, it boils down to pure greed.
However, for various reasons the gogo bar business faces an uphill battle. Higher running costs lead to higher prices, pressure leads to mercenary attitudes, which then leads to less profit. This 'business chemistry' causes a chain reaction and we are certainly seeing more empty seats in numerous gogo bars these days. The golden era of gogo bars is long gone but a few pleasure palaces still do a roaring trade.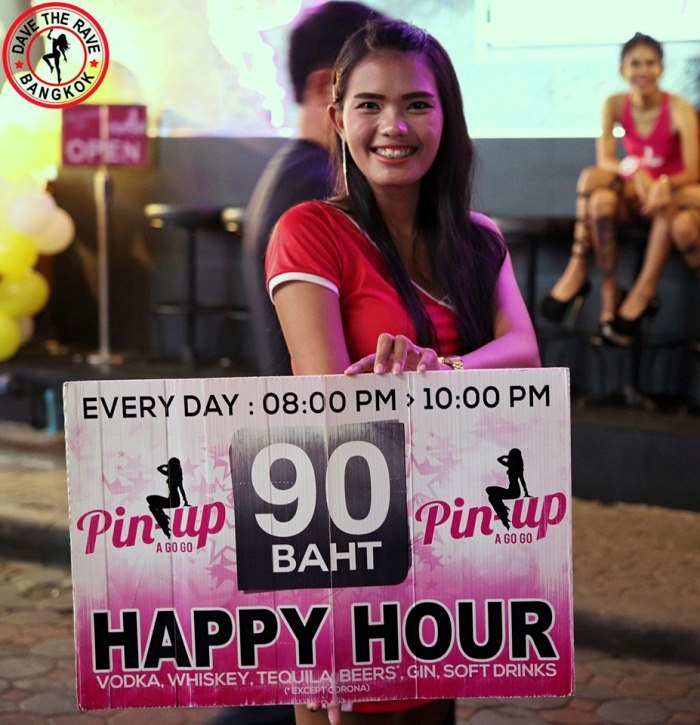 The two most popular gogo bars in Pattaya are Sapphire Club and Pin-Up GoGo Bar. These two are the elite gogo bars of Pattaya and definitely in a different league to most of their competitors. One major factor I have noticed is a big drop in attractive gogo dancers, especially those in their birthday suits. It is just too easy to meet Fat Pat or Plain Jane!  
Modern technology has played a major part in making recruitment very challenging because so many attractive Thai women are available online. Hot Thai girls are available on various platforms such as escort agencies, dating websites and social media. Thailand has among the most Facebook profiles (per population) in the world. 
Daves Raves – When I ran gogo bars in Nana Plaza Bangkok, I always stood by 'quality' rather than 'quantity' and that would be my advice to gogo bar bosses. Just like Zen Minimalism less is indeed more!
Super Saver — Pandoras GoGo Bar located in Soi LK Metro has a great bang-for-baht Happy Hour. Bottled Beers are just 55 baht from 7:30 pm until 9:00 pm. The selection consists of nicely chilled bottles of Chang, Leo, Singha and Tiger. Thailand is not expensive if you know where to go. Do not listen to the killjoys, listen to the GoGo Guru! 
Happy Holidays! Best Wishes for a Merry Christmas and a Happy New Year. Many thanks for visiting this year and a BIG thank you to the guys who followed me since 2006 when I launched this website. 2020 will be the 14th year of this website and I am very proud of this achievement. Cheers!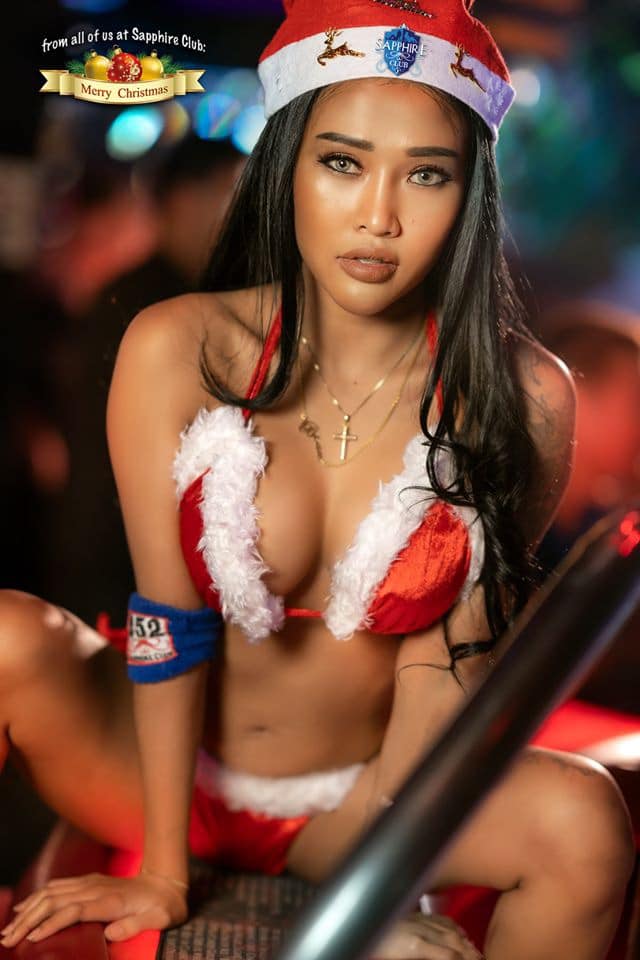 ---
Visit Sapphire's Facebook here –>  Sapphire Club Pattaya ©
---
Daves Raves — My publishing schedule is Sundays, Tuesdays & Thursdays. 
Dave The Rave is a unique Thailand Nightlife Guru with vast professional experience in Bangkok nightlife since 1999. Dave is still closely connected to Thailand's nightlife and his blog remains popular worldwide. 
---