The Hostess With The Mostest
Dave Rave Cave
Welcome to the wacky world of Dave The Rave Bangkok. I have decided that from now on I will be blogging regularly, but this time I mean it for real, as you will see. Join me at the Dave Rave Cave for your daily dose of Dave's Dolls and more!
Tune in every Sunday at around 6:00 PM (Thai Time) for my new weekly edition of Dave Rave Sunday Roast and also, visit midweek every Wednesday for Thailight Zone. These new additions will mix in with my daily blog posts. It's good to be back!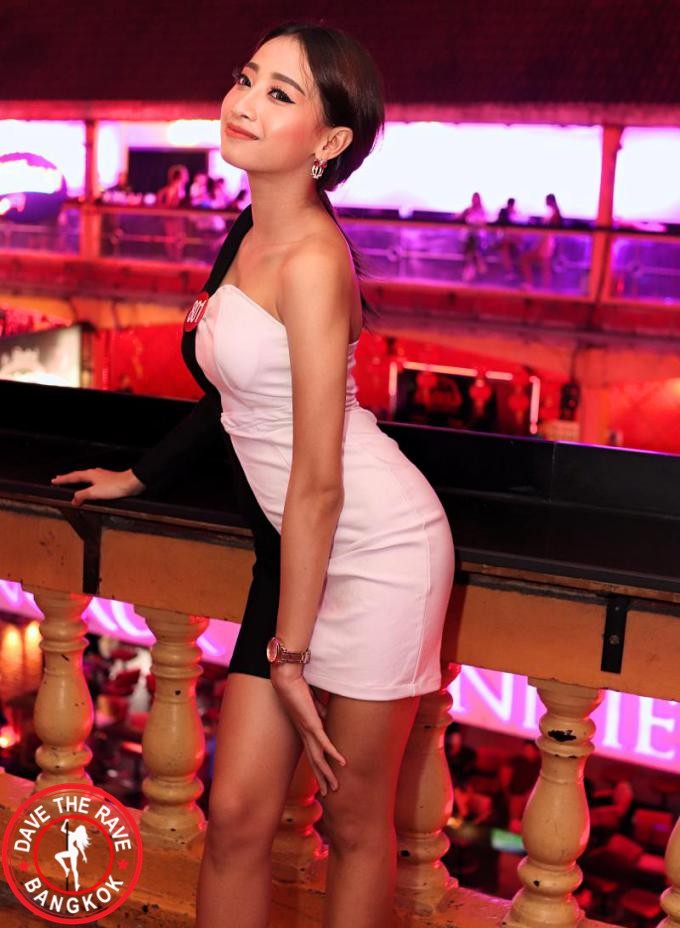 Charming Cheerleaders
Last Friday night, I went for a sojourn in Nana Plaza, as you do. While I was checking out the top floor I spotted a pair of gorgeous dolly birds. These lovely ladies happened to be 'cheerleaders' working their spot outside Butterflies Go-Go Bar.
I watched intriguingly, as they enticed guys through the curtains, with a fine example of their womanly wiles. Suddenly #801 went striding into Butterflies with an arm placed strategically around a Japanese man's waste.  Now that's how you do it girls! My lord, these girls are a breath of fresh air!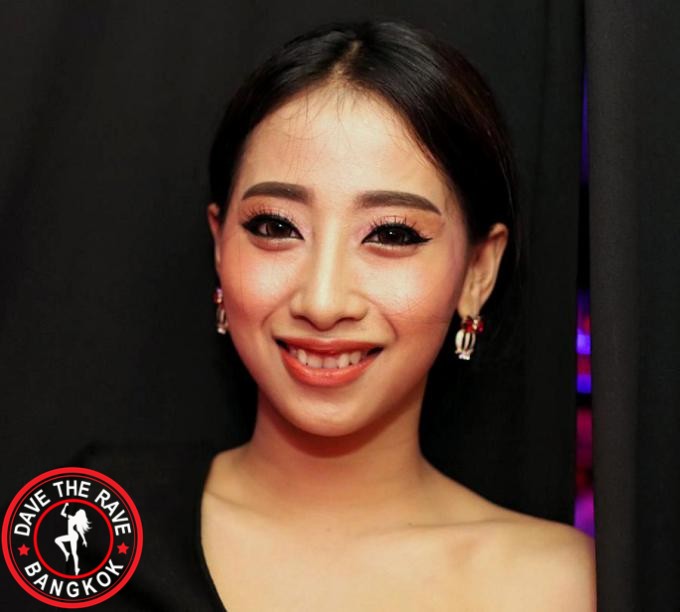 It Starts At The Door
Some people may not be aware that I was a Bangkok go-go bar manager for the best part of 20 years. Even now I am out of go-go bar management, I hate to see nobody working the doors at the bars. It's without a doubt one of my pet peeves, as I just see money going straight down the drain.
As the adage goes, 'You never get a second chance to make a first impression.' Therefore, the first thing people see and experience is the entrance. The sheer volume of bodies I watch strolling past empty doorways is staggering. The answer is simply that they are unsure what lies behind those curtains.
If you watch Spanky's Bar on the Middle Floor in Nana Plaza, they really work at getting a constant flow of customers into their bar. I cannot understand why other go-go bars don't do the same. It's completely bewildering to me.
More than ever before, the go-go bar business is very much a numbers game. Those days of the one guy who spends the equivalent of the total bar takings for the evening are as rare as rocking horse poop! More and more, we are witnessing the 'one-stop hop.' Whereby, they order a drink, neck it and depart swiftly, as though they will miss their flight or something.
Therefore, it's more important than ever to adopt the philosophy that every single potential customer could make a difference to the cash register. If more go-go bars adopted the philosophy of having lovely, lively cheerleaders on the door, they will inevitably be more successful.