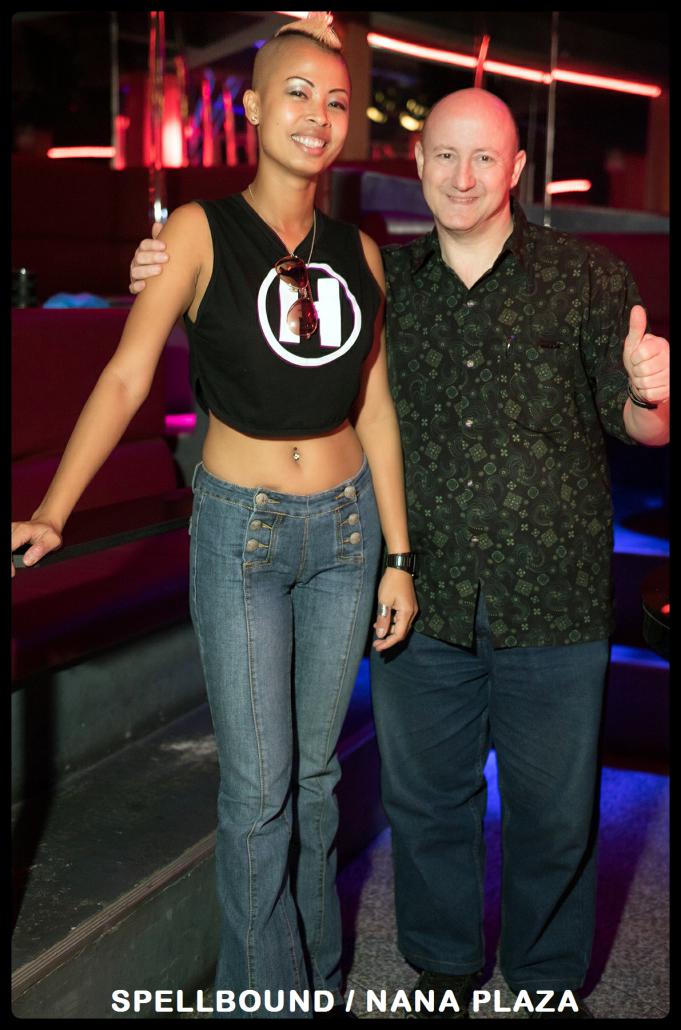 [wp-bannerize group="bangkokescorts_oct13″ random="1″ limit="1″]
Tonight is party night at Spellbound GoGo Bar and the guest of honour is none other than yours truly! Yes, you guessed it Dave The Rave celebrates his Birthday Bash on Thursday, April 30th.
Get a Free Spellbound Shot if you say, Happy Birthday Dave The Rave!
Join in the fun 'n' frolics at Spellbound GoGo Bar in Nana Plaza tonight.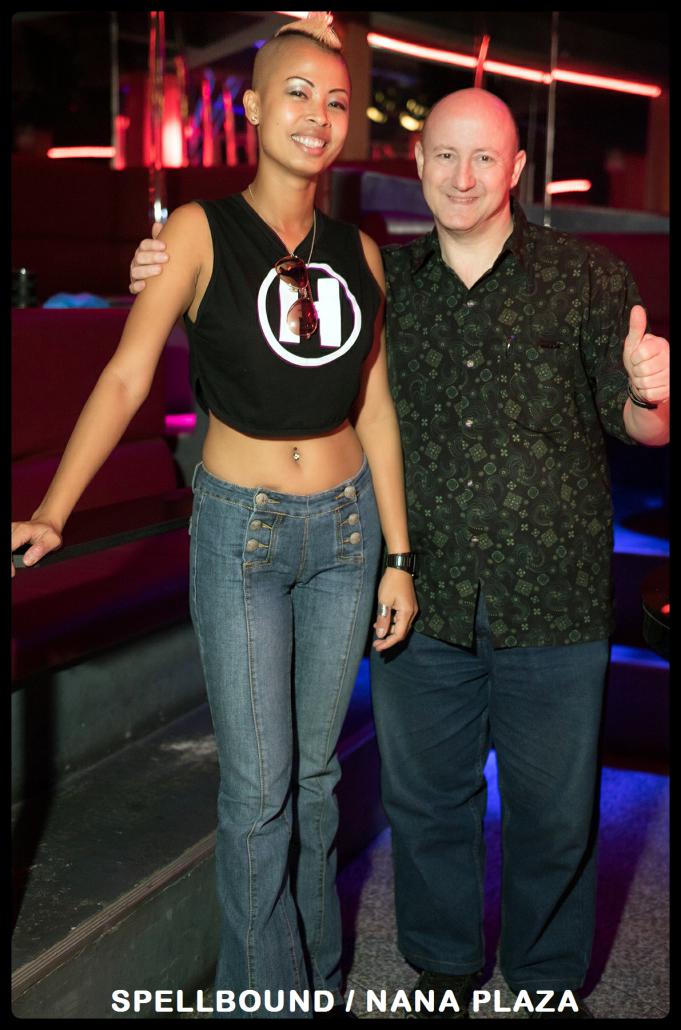 [wp-bannerize group="princesspattayatop" random="1″ limit="1″]