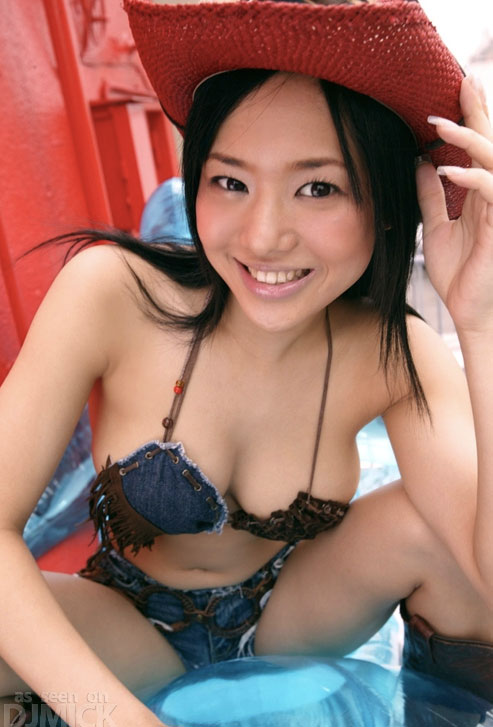 Photo Of The Day – Ride 'Em Cowgirl
[wp-bannerize group="BP" random="0″ limit="1″]
You know that pictures speak louder than words. What else is there to say?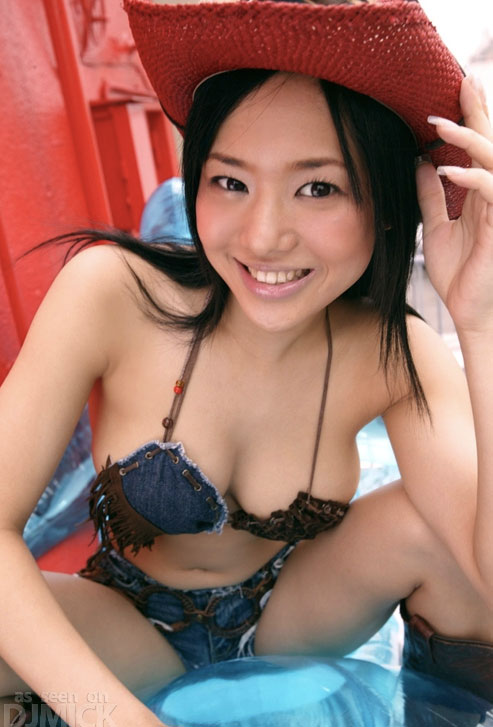 Dave The Rave Bangkok Update
ALL POSTS PAGE – There is a new Page that updates automatically. It contains a listing of every article published on this website, which is over 500 articles. It is a convenient way to read all of the posts – All Posts Page
MENU BAR – A Menu Bar is now at the top of each Page. This makes it easy to navigate your way around my website. Simply place your cursor over MAIN PAGES, CATEGORIES, RECENT POSTS, ARCHIVES, LINKS and a drop-down menu box will appear. You can return 'HOME' at any time on any Page. Also, there is a simplified Menu Bar at the bottom of each Page.
SIDE BAR UPDATE – We have updated the Side Bar with a new Photo Gallery and YouTube Videos of sexy Thai girls. It is located just below Review Pages. When you refresh your web page, new photos appear. Go to the right of each Page if you like a bit on the side!