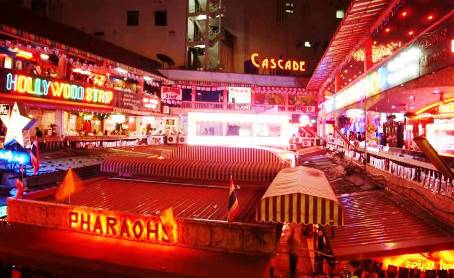 BANGKOK ELECTIONS UPDATE
Unfortunately, due to voting for a new Bangkok Mayor, Soi Cowboy was closed on Saturday night. Nana Plaza was open, but bar bosses were very cautious in Soi Nana. The Thai authorities gave strict warnings that alcohol must not be served last Saturday evening.   
We now have good news. The voting for a new Bangkok Mayor is over and the nightlife returns to normal… Well, as normal as can be in a world of fleshy fantasy!
The three adult entertainment areas – Nana Plaza, Soi Cowboy and Patpong, are open until at least 2:00am nightly. If you are on a booze cruise, you will be pleased to know that alcohol is flowing right across Bangkok. Cheers!