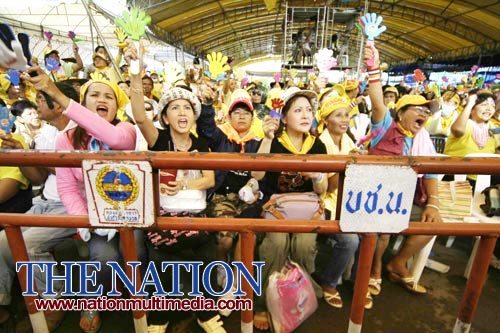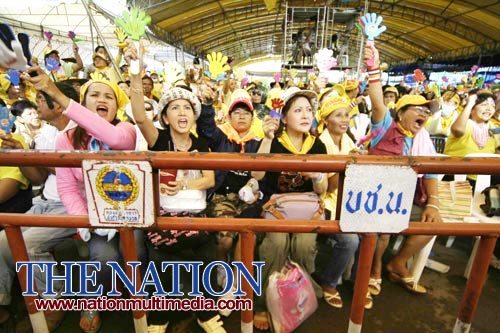 Although political problems continue in Bangkok, you should be reminded that these incidents are confined to very isolated areas. Therefore, the vast majority of the capital remains unaffected by the protests.
Early Tuesday morning riot police fired tear gas, in order to disperse PAD protesters who formed a blockade near Parliament. Unfortunately for Thailand's image the political problems remain unresolved.
THAI DEPUTY PM QUITS OVER CLASHES – BBC NEWS
NIGHTLIFE NEWS – Meanwhile, in Bangkok's nightlife areas, the business of pleasure continues as normal.