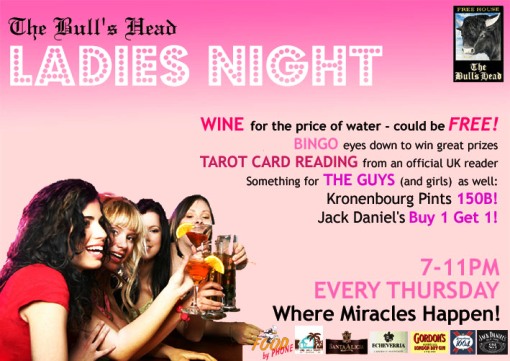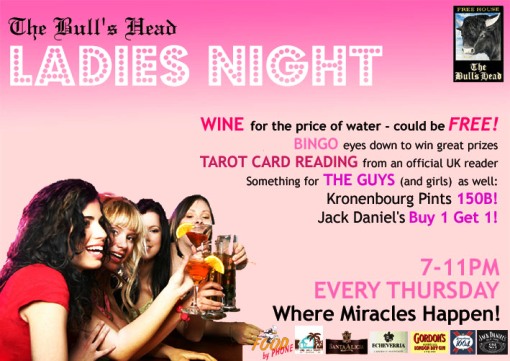 *BUDDHA DAY UPDATE – FRIDAY, JULY 18th*
PATTAYA – The bars in Pattaya will be closed on Thursday, July 17th. However, the good news is that the Pattaya bars will be open on Friday, July 18th. This year everybody I speak to is in a state of confusion. It's Friday night in and so far few go-go bars are likely to open. Last night some locally connected go-go bars in Soi Diamond were open. We presume those same go-go bars will be open again tonight. Head down to Super Girls, Super Baby and possibly Diamond Go-Go Bar in Soi Diamond. No doubt a few beer bars will be discretely serving alcohol, but most go-go bars are likely to be closed tonight.
BANGKOK – Most of the bars in the Sukhumvit area of Bangkok will be closed on July 17th and July 18th. Nana Plaza and bars around that area are definitely closed both Thursday and Friday. However, from the information I have received Patpong should be open this Friday night. Talk about an open and shut case!
FRIDAY NIGHT – A few pubs in Bangkok and Pattaya are open tonight. I know for a fact that Bully's Pub are serving right now as normal. Cheers!