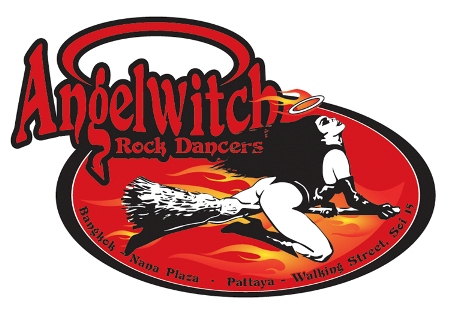 THAI TV REPORT – Thais are spending far less money in restaurants and other eateries. Many Thais now eat street food, or cook at home. #
THAI TV REPORT – Thais are now spending much less. There is a sharp decline in the local consumer and entertainment markets. #
CELEBRATING INDEPENDENCE DAY – Angelwitch Go-Go Bar in Nana Plaza will give all Americans a free drink if you can name the current President Of America.  I will take this opportunity to wish our American friends a Happy Independence Day.  Cheers! #
SPORT – Sir Alex Ferguson made a surprise swoop and has signed striker Michael Owen for Manchester United.  The former Liverpool, Real Madrid and Newcastle United player is delighted that Sir Alex has signed him up.  I wish Michael Owen the very best of luck at Manchester United.  Here is the full story from  BBC NEWS
CELEBRATING INDEPENDENCE DAY IN PATTAYA – There is a special 4th Of July Party in Sisterz Go-Go Bar tonight.  All the usual drinks deals and free giveaways.