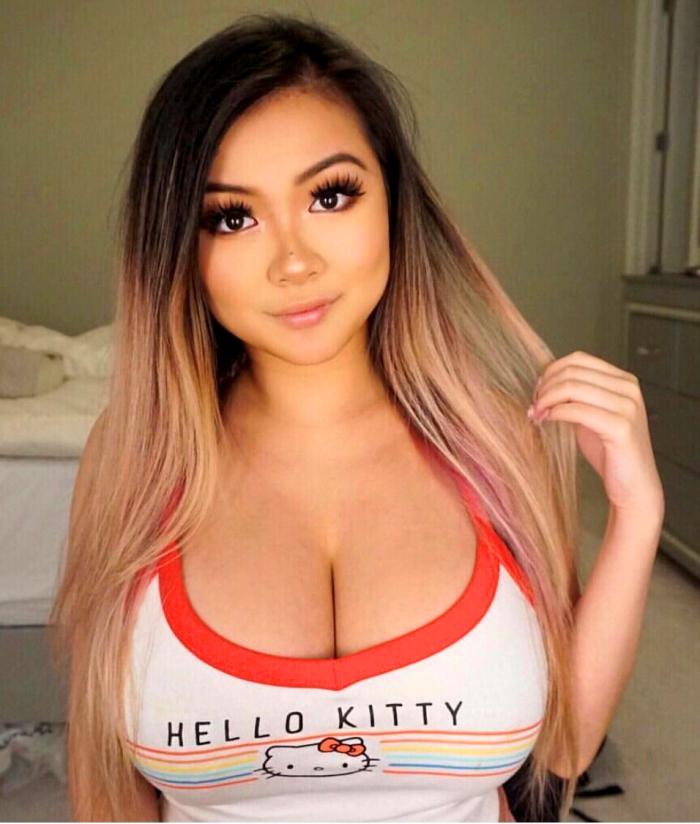 Well Hello Kitty!
Well Hello Kitty This Is My Ditty,
You're The Hottest Babe In The City,
Yes I'm Staring At Your Big Titty,
But Please Don't Get Shitty Kitty!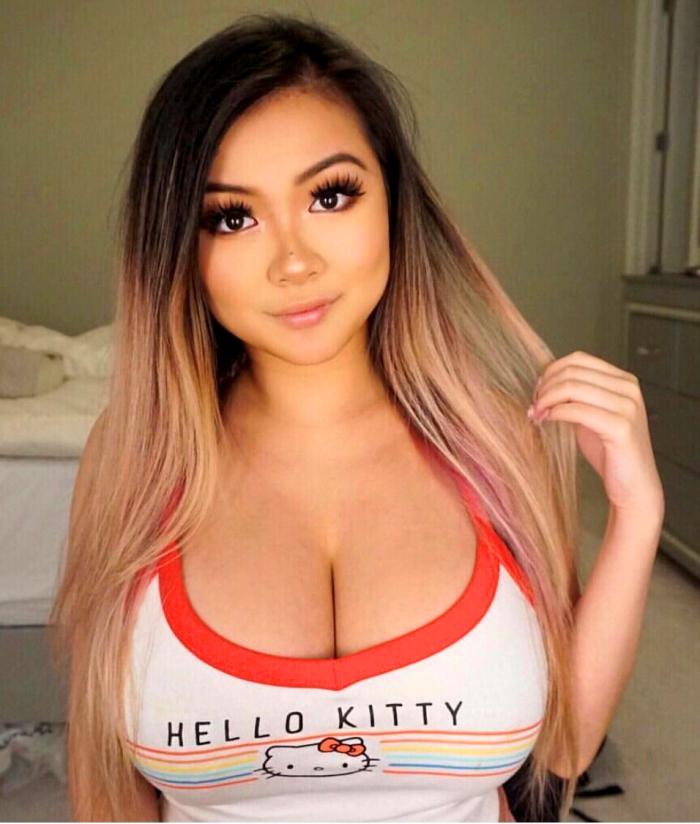 ---
Daves Raves — My publishing schedule is Sundays, Tuesdays & Thursdays. 
Dave The Rave is a unique Thailand Nightlife Guru with vast professional experience in Bangkok nightlife since 1999. Dave is still closely connected to Thailand's nightlife and his blog remains popular worldwide. 
---