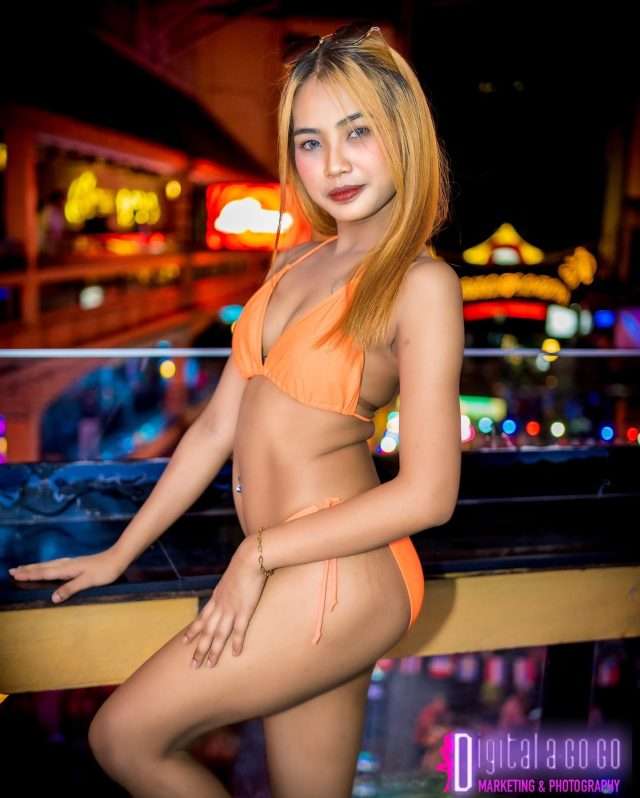 Digital-a-Go-Go was strolling around the top floor of Nana Plaza recently when another Geisha Girl insisted he snap her photo.
If you recall, I featured a heavily tattooed Geisha Girl a couple weeks ago. She and her Geisha sisters loved it and her gal pal wanted her own pic. Standing right next to a Nana security guard, Digital-a-Go-Go obliged, as he is authorized to shoot anywhere in the plaza with management's blessing.
Unlike her friend, this Geisha Girl has not a single tattoo. You'll find her working at Geisha on the top floor of Nana most nights of the week.
Dolly of the Day photos are shot by Digital-a-Go-Go, Bangkok's No. 1 photography and marketing agency for the nightlife industry. Follow them on Facebook, Twitter & Instagram.
And, remember, you can get photos of Dave's Dolly of the Day on Instagram. Just follow the image stream here.