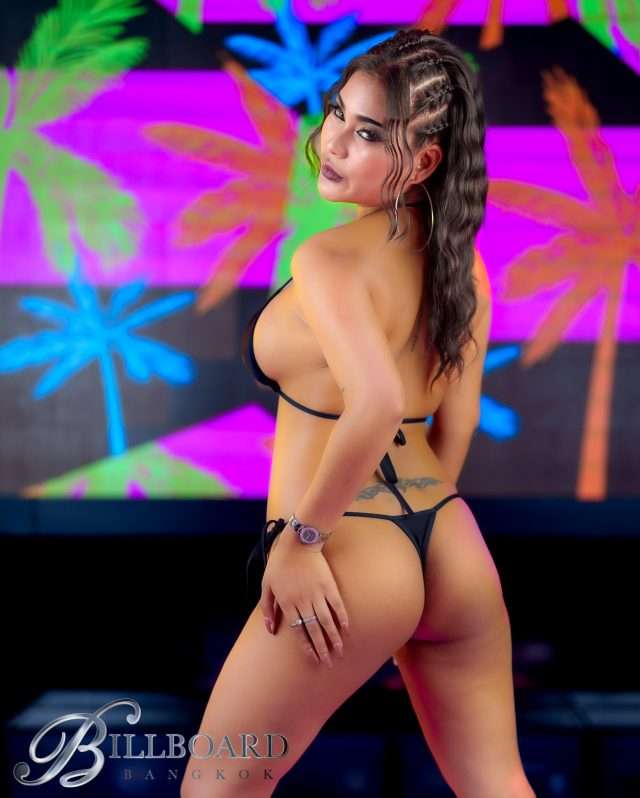 Today I've got another Dolly of the Day from Billboard Bangkok, one of my favorite go-go bars in Nana Plaza. This is Fern, who has a lot of nice fruit on the vine!
Fern's got a body like a back road, with lots of curves you'll love to navigate. She's working right now at Billboard Bangkok on the top floor of Nana Plaza. Just ask for No. 71!
Dolly of the Day photos are shot by Digital-a-Go-Go, Bangkok's No. 1 photography and marketing agency for the nightlife industry. Follow them on Facebook, Twitter & Instagram.
And, remember, you can get photos of Dave's Dolly of the Day on Instagram. Just follow the image stream here.