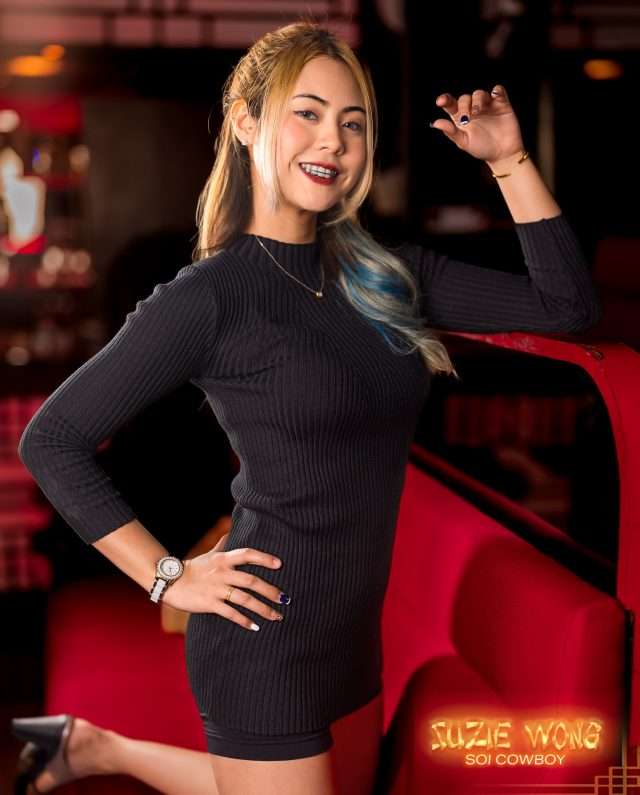 Suzie Wong always had hot hostesses, but if this Dolly is wearing a long-sleeved knit in this weather, she's got to be the hottest!
This lovely lady is new at Suzie Wong on Soi Cowboy and she's working there now. Digital-a-Go-Go snapped this picture on Thursday the 11th. So rush on over and buy her a drink!
Dolly of the Day photos are shot by Digital-a-Go-Go, Bangkok's No. 1 photography and marketing agency for the nightlife industry. Follow them on Facebook, Twitter & Instagram.
And, remember, you can get photos of Dave's Dolly of the Day on Instagram. Just follow the image stream here.