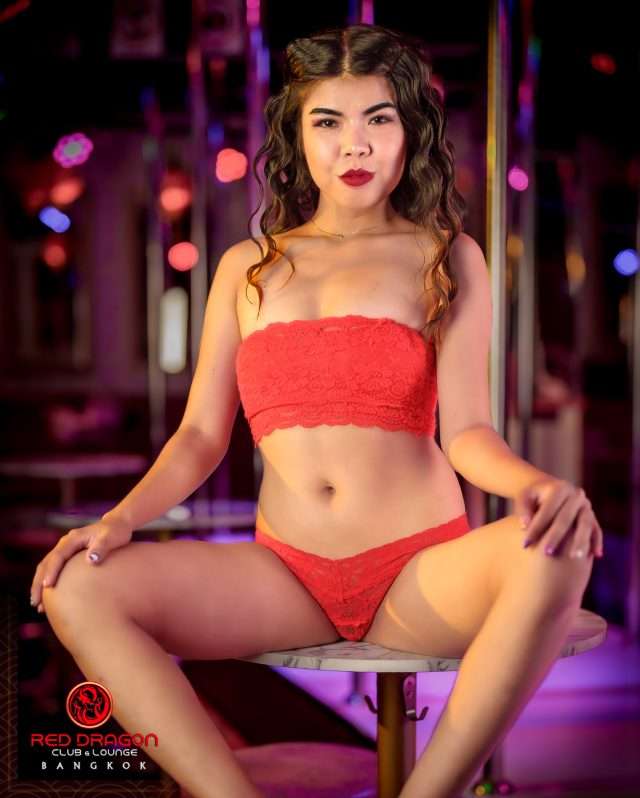 If you're looking for a little table service at a Bangkok go-go bar, look no further than Red Dragon.
This hot number is open for business every night at Red Dragon, located on the middle floor at the top of the escalator at Nana Plaza.
Dolly of the Day photos are shot by Digital-a-Go-Go, Bangkok's No. 1 photography and marketing agency for the nightlife industry. Follow them on Facebook, Twitter & Instagram.
And, remember, you can get photos of Dave's Dolly of the Day on Instagram. Just follow the image stream here.