There is a fairly new addition to Nana Plaza that I dare say you have walked past it many times but never thought to 'Enter' this small go-go bar.
Located on the Top Floor next door to Billboard Bar, I guess Enter Go-Go Bar gets put into the shadows somewhat by its big brother.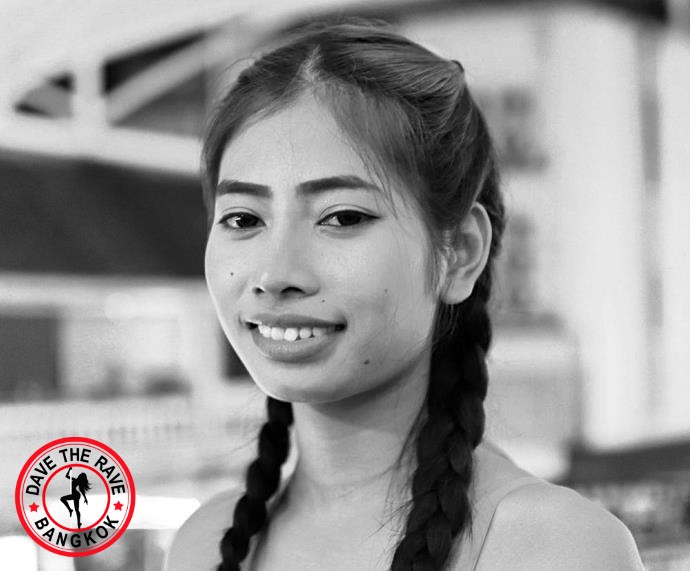 Enter Bar is a Thai owned go-go bar and that probably explains the eccentric name choice, but it is a name you are not likely to forget in a hurry. This pleasure palace is owned by the same guys who have Twister Go-Go Bar and also Bunnies Go-Go Bar.  
In an effort to attract more guys, the management team have installed a brand new Jacuzzi. And so, for all you lovers of bubble bath babes, here's another venue for you. Enjoy Enter!