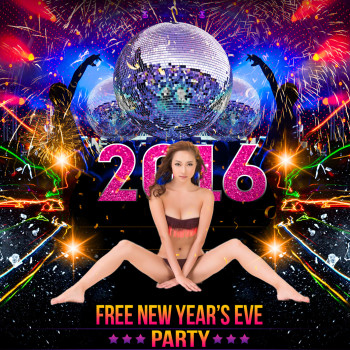 Equality is the new nightclub on Sukhumvit soi 4, next to the Nana Hotel.   You can access the club from the lobby of the hotel itself as you always could.
The club, as you will probably be aware has recently reopened its doors as EQUALITY, it was formerly the Nana Disco, Nana Liquid, Mae Peng and  I do remember it many many years ago as the LOVE CLUB.
The new owners seem very determined to make the club work and to be fair the club has a lot going for it;  It's a good location on soi 4 next to the legendary Nana hotel and new Hooters restaurant, the club itself is a good size,  not too big or  small.
I understand that previous owners spent a fortune decking the place out, including spending over  1 million baht on the sound system alone!  So this club really looks and feels nice on the inside. There is a stage area which is currently used by some hot coyote dancers in rotating sets.
I believe this club will be a worthy accompaniment to late night venues like Climax on Soi 11.
While the club is in the promotion phase the owners are giving away some amazing deals and tomorrow they are having a NEW YEARS EVE  PARTY with OPEN BAR!!!  That's FREE DRINKS this till 2am.  They must be Radio Rental!!!
So if you want to get toasted for peanuts – check out equality tomorrow night.  Seems like a great idea for a the Hogmanay.