My apologies to readers for such a long delay in posting and updating my website, this has been due to some personal issues including the passing of my dear old mother before Christmas. In addition, five of my friends passed away in 2016 making it my worst year on record.
Thankfully the dreadful 2016 is now behind us all and many people are feeling more optimistic about this New Year.  I shall be posting a lot more regularly and updating the site, starting now!
FRIDAY 13th.
Considered by many in Western countries to be an unlucky day, this is not true for Thais who see nothing wrong with the number 13 at all.  In fact, since it's a Friday and we're still in high season, it's just another reason to have a party and many bars and clubs seem to be doing just that tomorrow.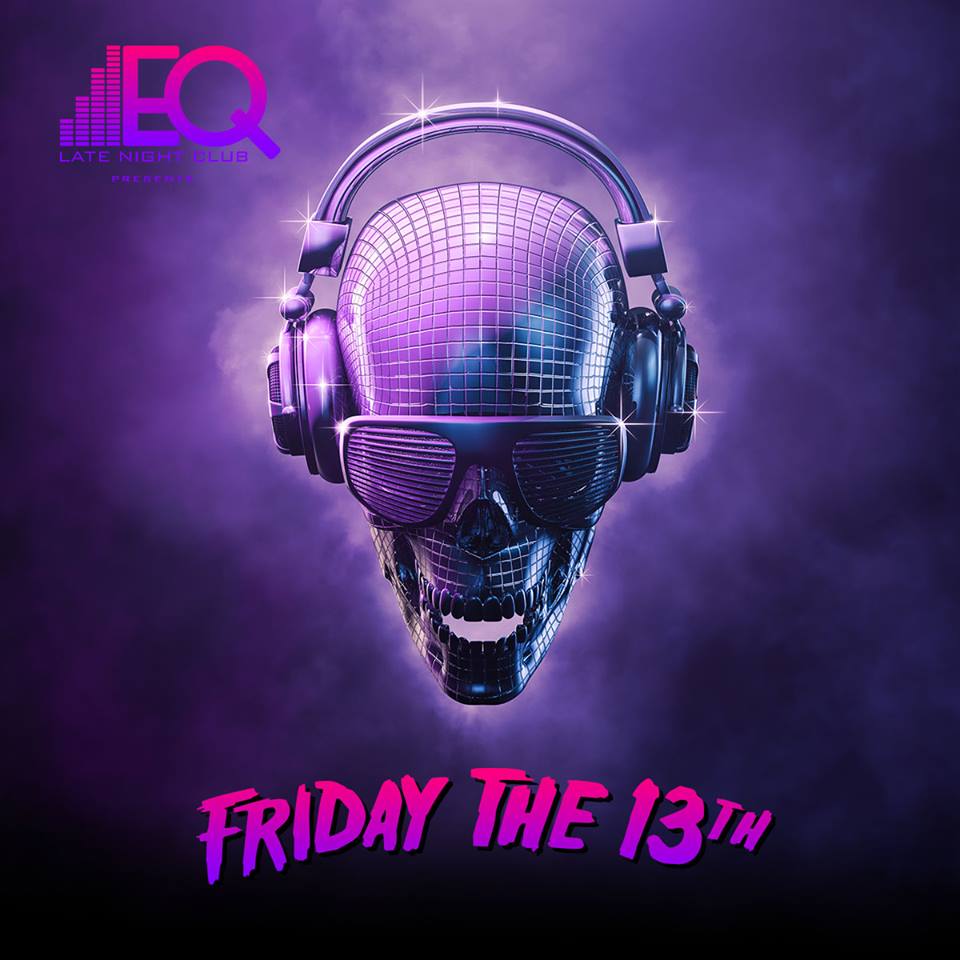 First on the list in the Nana area is EQ Late Night Club,which is holding a killer Hip Hop Night with DJ Remi and MC Boakye, giving you a blood curdling night full of HIP HOP from the past three decades :-)
Doors open at 10:00 PM, with 99 baht Singha, Singha Light and standard mix drinks until midnight. There is also 50% off select bottles before midnight.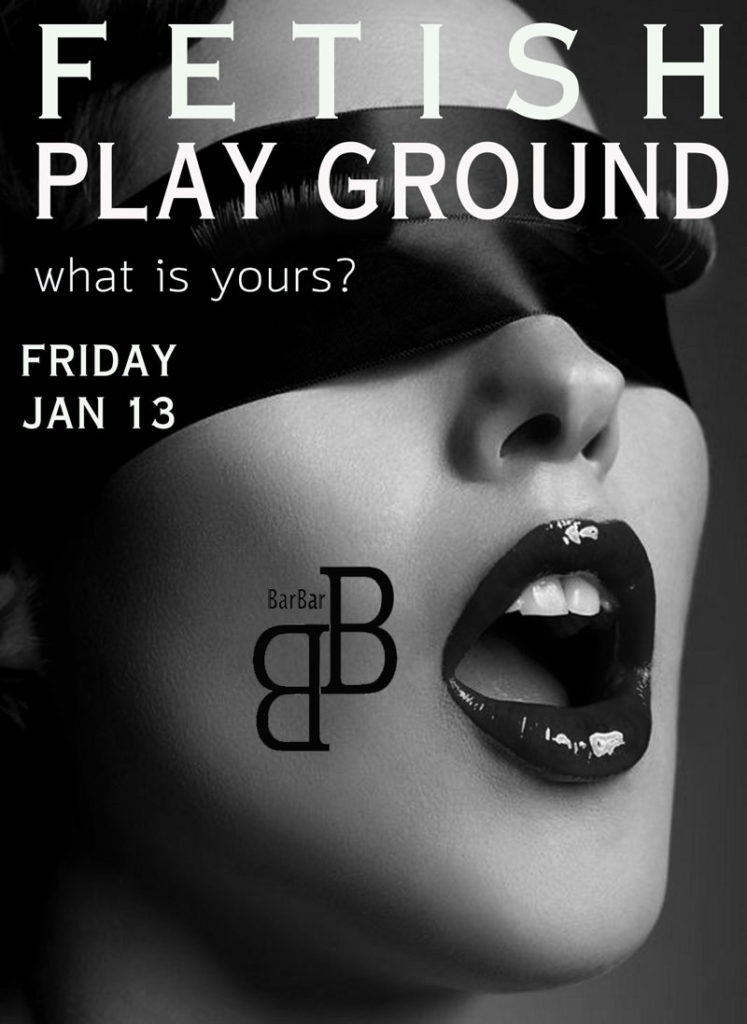 There are also a couple of interesting events on Patpong.
BarBar is holding a Fetish Playground Party and I am told there will be snacks served on a naked girl (sounds interesting), as well as masks and special shows.  Couples are welcome. BarBar is located on Patpong soi 2.
Right next door at the Strip they are holding a Back In Black Party featuring the girl dressed in black skirts.  They have a very generous 70 baht on all beers until 9:00 PM and  I was at the last one they did, which was a  great night, so I might drop down myself for a beer or two :-)   Check out the lovelies in the video below…
Please do share and check in for lots more updates coming soon….