Guest DJ Hits Soi Nana! On Thursday, February 16th, top DJ Antonio will be spinning the tunes in Spankys Go-Go Bar in Nana Plaza. Popular DJ Antonio is a resident DJ at the highly respected Niki Beach in Koh Samui. Antonio will make a guest appearance from 11:00pm till 1:00am in Spankys on the middle level of Nana Plaza (next door to Angelwitch).
Daves Raves! – On Friday, February 17th, DJ Antonio will perform at Nana Liquid Disco from midnight till 2:00am. DJ Antonio's connection with Niki Beach is popular among clubbers and ravers. Nana Liquid is the remodelled old Angels Disco, located inside Nana Hotel. Check it out!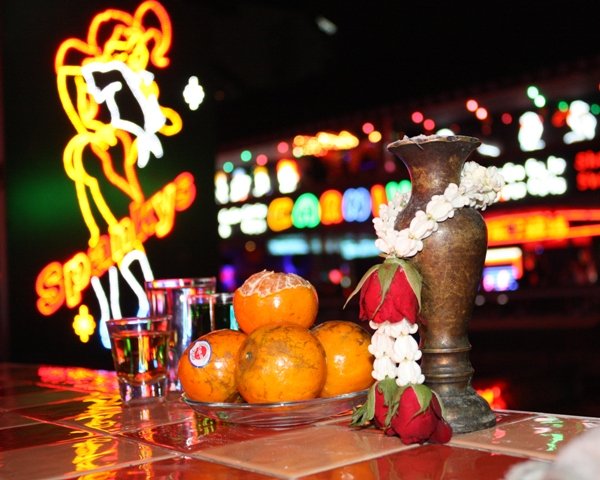 Join My Email List – Click on the box at the top right-hand corner and enter your email address. Be the first to get my Thailand nightlife updates.