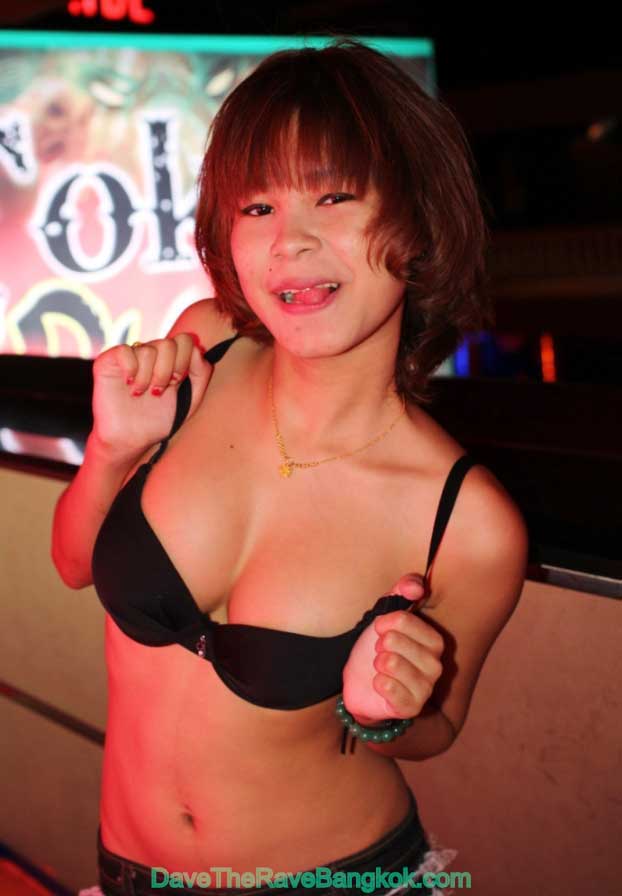 [wp-bannerize group="ada" random="1″ limit="1″]
It's A Sizzler! Check out this RED HOT new YouTube Video from Billboard Go-Go Bar which is located on the Top Level in Nana Plaza.
A bunch of super sexy go-go girls from Billboard decided to have a dance off.
Currently, Billboard Go-Go Bar has one of the best line-ups in Bangkok.
Hey, if you don't believe me just watch this video…
httpvh://youtu.be/SCLVga8fOro