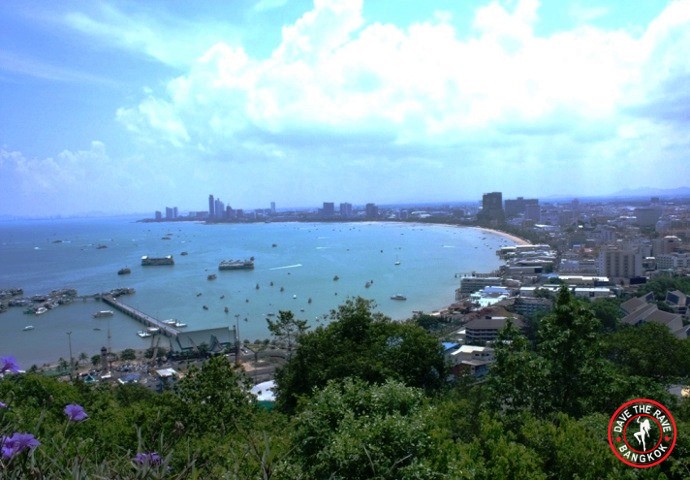 I have been visiting Pattaya since the 1980's and I used to live there annually for a few months. The consensus of Bangkok expats states, while it is great to get out of The Big Mango sometimes, they can only stand a few days in Pattaya.
I still think Pattaya is a great place to have fun and blow off some steam, or get something else blown off! :)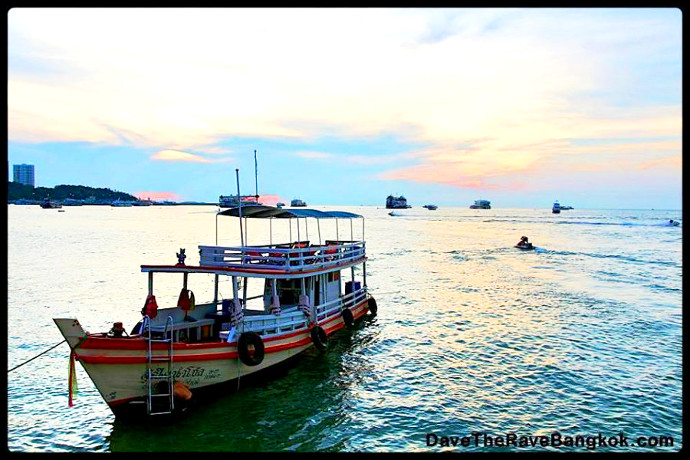 My nickname for Pattaya is Pleasure Playground, with more to see and do than just go on a 'booze cruise' all over the city. If you don't like big crowds of rowdy boozers, head for Jomtien Beach, which is home to quieter bars and restaurants.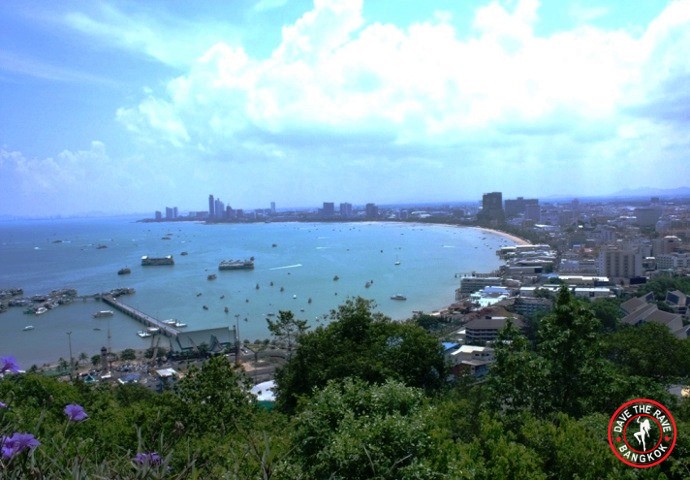 Some guys complain about how Walking Street has become so brash and bawdy, but nobody is forced to visit. There are tons of bars and restaurants all over the city, so many that we are spoiled for choice. Research the Internet, see which venues get good reviews and search for places that suit your needs.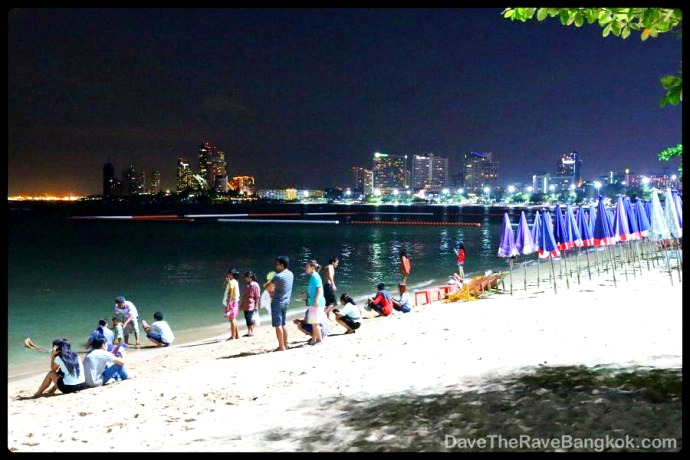 No matter how much the powers that be try to suppress the wild reputation, Pattaya is a notorious nightlife capital. It won't change too much, or they will have to close all of the bars. Pattaya is not a destination for some guys, it's an addiction!