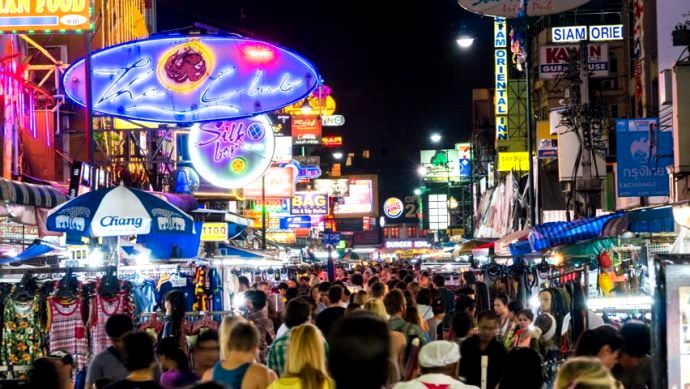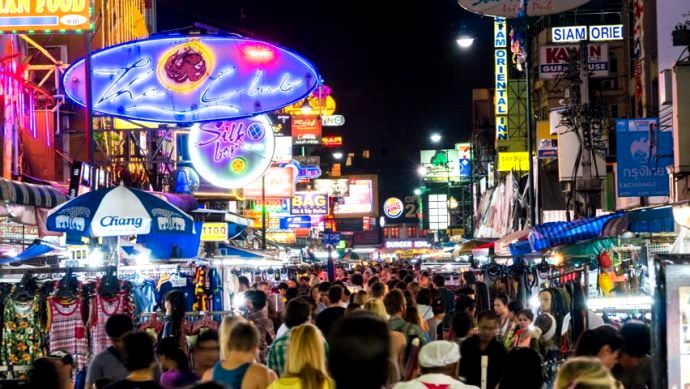 Street vendors operating in Khao San Road have been instructed to clear the sidewalks down this popular and trendy tourist area.
This is following a recent meeting with the Bangkok Metropolitan Administration (BMA). The street vendors were told to move their stalls from the sidewalk onto the road for a period of one week. The trial commences on September 12th.
The concept is proposed to satisfy everybody and BMA District Chef Wutichai Bunyasit said, "We want to return all footpaths to the people."
Daves Raves – I think this is a sensible solution, so let's hope it happens.
News Source – Bangkok Post