Pattaya's newest go-go bar, Las Vegas, will open April 3 with a week-long "Seven Nights in Vegas" party.
The much-ballyhooed club in the spot of former Kilkenny bar opposite Billabong has been the talk of Pattaya's mongers, with its impressive frontage. Inside, the work has progressed quickly, as seen in this video from just two weeks ago.
Pattaya veterans will remember another go-go bar – two actually – on Soi 13 that were called Las Vegas and Las Vegas 2. Those were operated by an older American whose wife eventually took over the businesses and changed their names. There is no connection to the new Las Vegas, which is owned by David, the British man behind Mayfairs music pub on Soi Buakhao who has been described on Pattaya forums as a "relative newcomer" to the bar industry.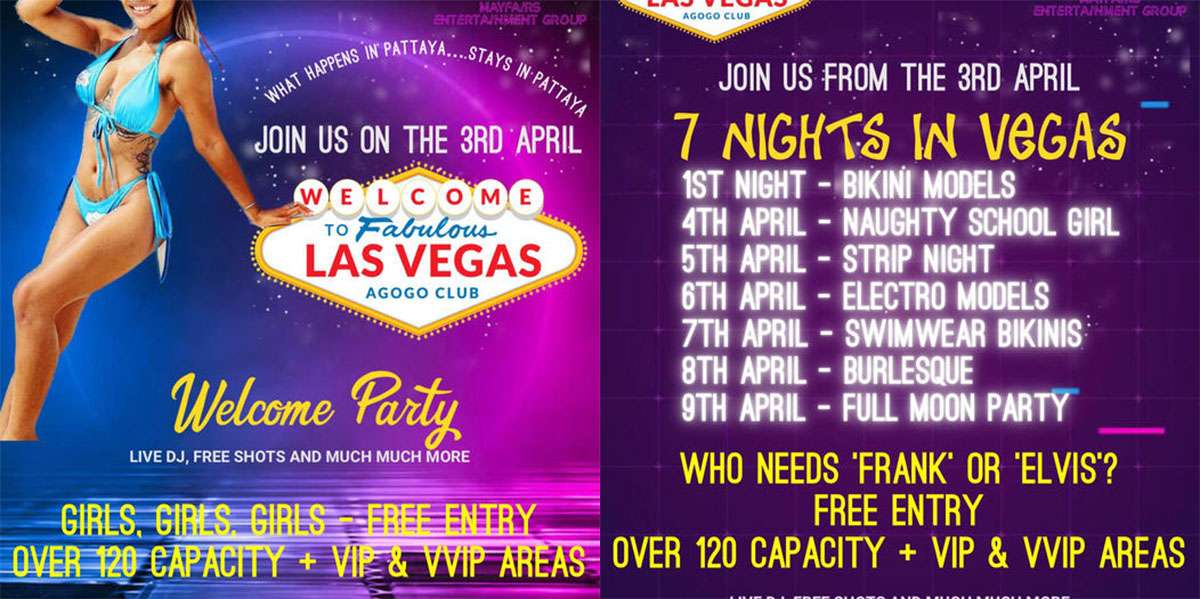 Married, David said his wife is "very connected" to the bar industry and, weeks before its opening, had already lined up all the bar's service staff, cashiers and security. As for girls, David says in the video he hopes to attract 50-60 ladies.
Las Vegas is yet another in a long string of go-go bars that have opened on Soi LK Metro, gradually replacing all the pubs, restaurants and "regular" businesses there. The trend began before the coronavirus pandemic and has only accelerated since last summer, with the nightlife spilling over into Soi Buakhao and even the previously obscure Soi Boomerang off Soi 15.
Soi Buakhao still is not a (big) draw for tourists, but it has become, hands down, nearly the only place that Pattaya expats (and knowledgeable Bangkokians) visit anymore.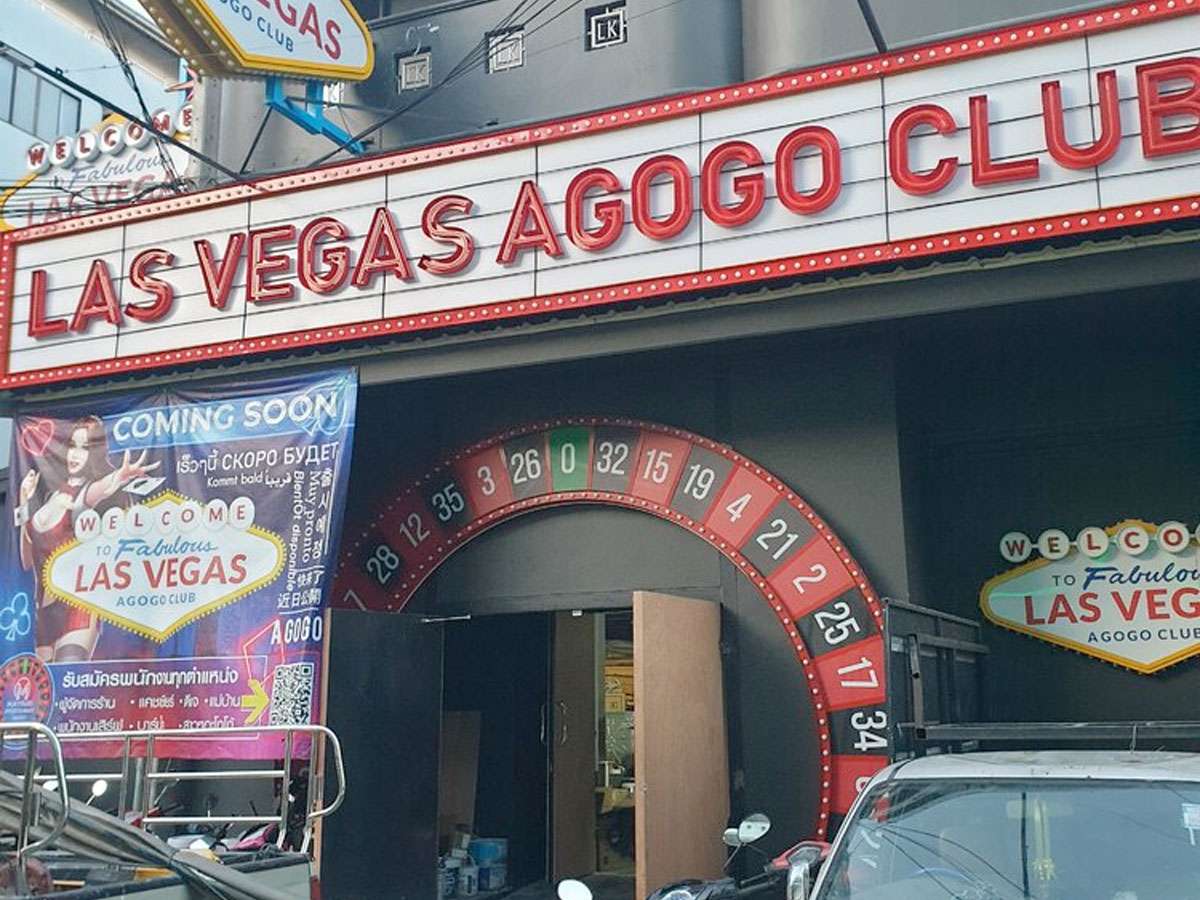 "They don't want us anymore," Capt. Hornbag, the longtime Pattaya and Bangkok bar manager now back in Sin City told Stickman Bangkok last week. "We're not welcome. Walking Street is going to become another Soi Thaniya", the Asian-only soi in Patpong.
Las Vegas Not the Last Go-Go
So, more and more investors and businesspeople are opening up go-go bars, beer bars and gentlemen's clubs on or just off Soi Buakhao. The drink prices are (slightly) cheaper. The barfines lower. And, let's face it, the average standard of beauty on stage is lower as well and the average age older.
And it's not the end. Las Vegas' opening will be followed a few weeks later by LK Angels, which will take over in the recently failed The Disco Club. Nick Dean says in his video it should be open by the end of April.