You've pretty much done it all, when it comes to New Year's Eve celebrations. You did the Central World Rampage, you did the fancy roof top bar and of course, the all time classic, but rather boring River Cruise on New Year's Eve. Hey, why not try something new this year, something different! How about this – take your wife, girlfriend or "gig" (or if you are a Daredevil all three of them at the same time), and make yourself comfortable in one of the many short time fun places.
You will find them all over Thailand, sure there are plenty of them close to where you stay. No, short time Hotels, or Love Motels are not the shabby, dirty hideaways anymore, which they may be used to be. They have come a long way (pardon the pun). Nowadays they are converted into clean and fun places to have a great short time, a timeout from the rush and restrains of every day life.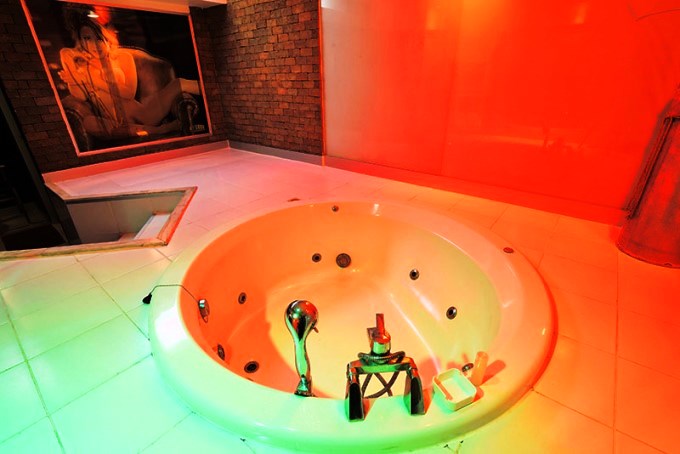 This New Year's Party let your fantasy flow by choosing a funny theme room, indulge in long jacuzzi sessions with the lady of the evening, and get a massage while sipping a glass of the good old bubbly. And then, at 11.59pm, get ready to shoot your own personal little firework together with your Lady, she will love you forever, or at least for the rest of the night.
Check out our friends at www.shorttimefun.com to find out which Short Time Fun place is the right one for you. Happy New Year!