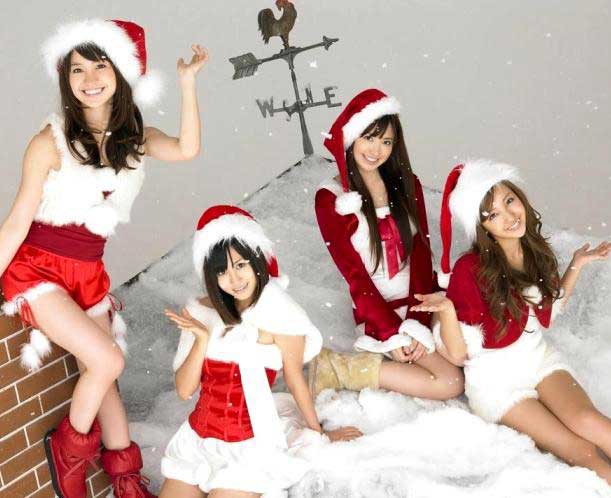 My Best Wishes For 2019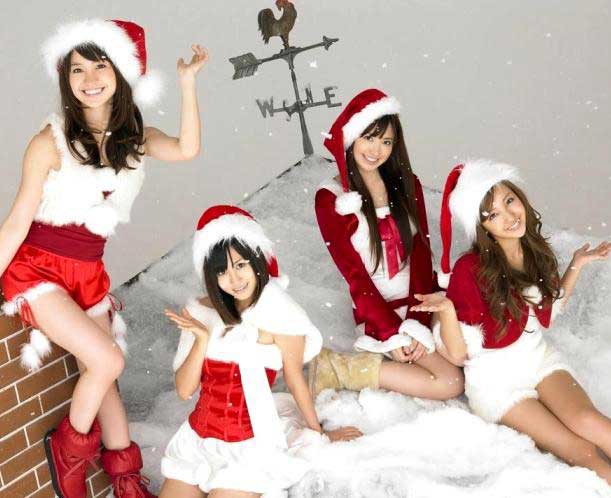 Thank you for your loyalty and support it is always appreciated. I wish that 2019 brings you success and happiness.
This year marks the 12th Anniversary of my website and the 30th Anniversary of my first visit to Thailand.
Let's all hope 2019 is a year of peace and prosperity. Cheers!