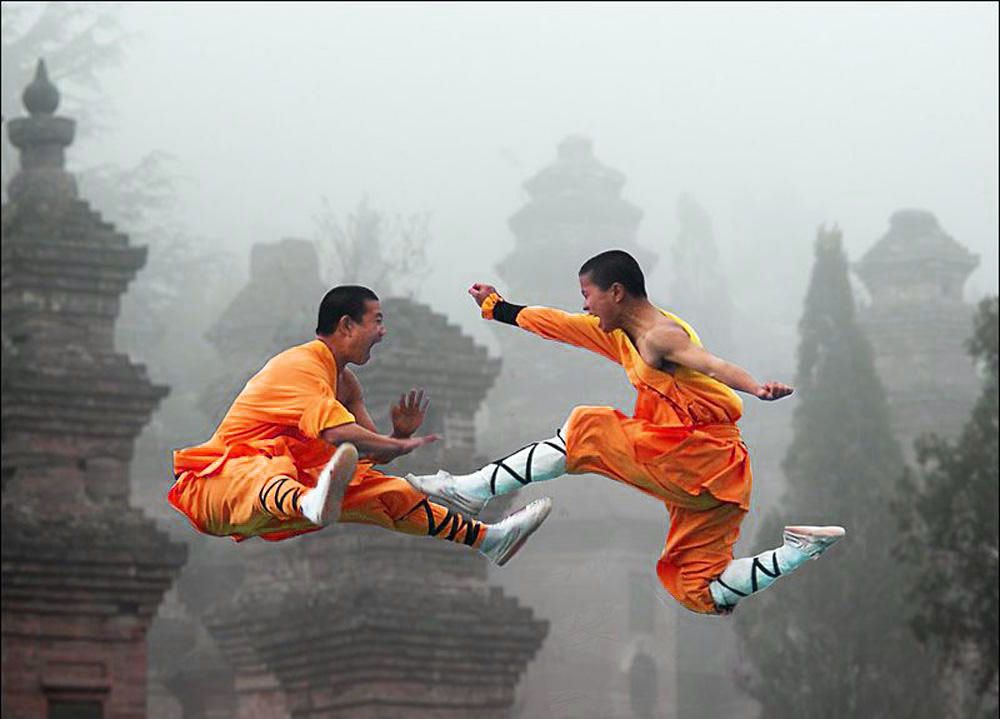 While alcohol-induced violence is certainly nothing new to Thailand, this particular news report is very different.
Two Thai monks were sent to the hospital following a violent clash with each other. Following a drinking session, tempers exploded over a disagreement, which involved one monk attacking the other with a knife. Knife wounds were incurred by both monks. 
The Royal Thai Police are waiting for both monks to recover from their injuries, before asking the Wat's Abbot to defrock the pair. The request from the Thai Police is because they may face legal charges.
Below is the news report by The Thaiger…
https://thethaiger.com/news/bangkok/monks-behaving-badly-ending-up-in-hospital