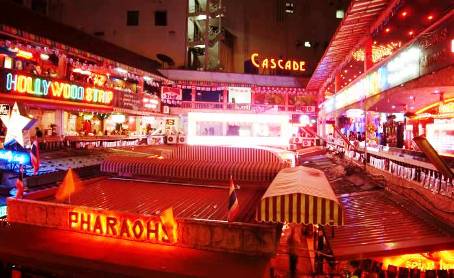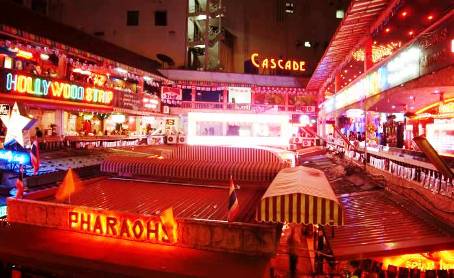 BANGKOK NIGHTLIFE NEWSFLASH
Some go-go bars in Nana Plaza will be OPEN tonight (Friday, May 8th). Today, it is Visakha Bucha Day and therefore, the availability of alcohol might be a bit limited, and most bars across Bangkok will be closed. However, pubs and bars that hold a restaurant license might be serving alcohol. Take a bit of time to ask around and you will eventually find  an oasis. This is why its known as Amazing Thailand. Thailand never ceases to amaze us! From the current information I have, the Rainbow Go-Go Bars, DC-10 Bar, Mercury Go-Go Bar, Spankys Go-Go Bar and Angelwitch Go-Go Bar will be open tonight.
*Note that these are just the go-go bars in Nana Plaza that I know are open. There will most probably be more*
It is thought that there is a good chance that alcohol will be available in Nana Plaza, but this is not confirmed 100% yet. It's worth visiting Nana Plaza if you want to enjoy your Friday night out in Bangkok tonight.
PATTAYA GO-GO BARS ON WALKING STREET
A friend who is in Pattaya asked four bar owners about tonight. Three out of the four Walking Street go-go bar owners said that they would be CLOSED tonight. However, look around and you will usually find a few bars that are open.