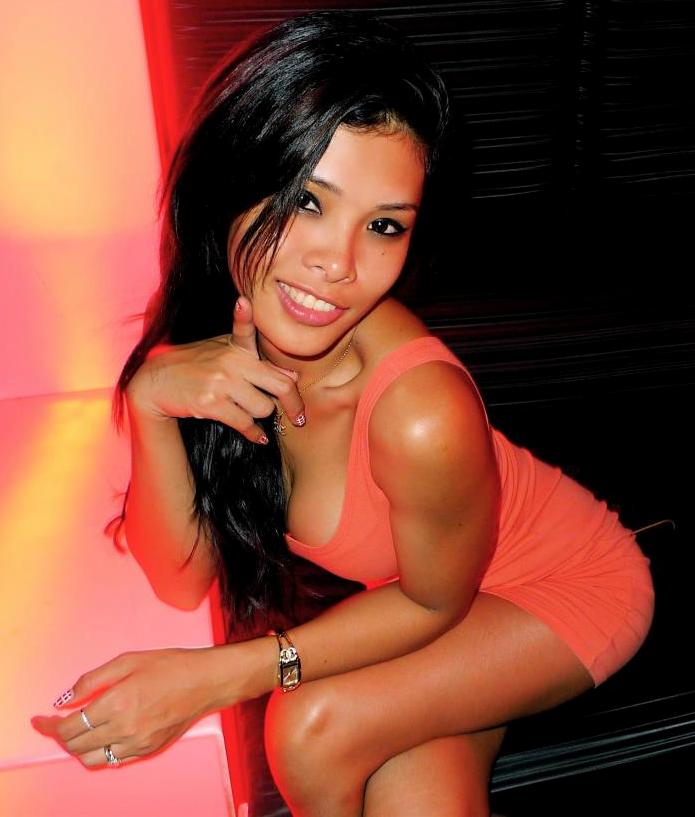 Yet another year has raced by and New Year's Eve is upon us. It leaves me wondering why the months fly by, as though we are in a time warp… Woosh!
[wp-bannerize group="Bp" random="1″ limit="1″]
It has been a year of mixed fortunes for me, you could call it the good, the bad, and the ugly! But, for the best part it has been good, especially towards the end of this year. My mate and popular Bangkok columnist Stickman said, 'I really think 2012 is going to be your year Dave.' Now that's a nice thought and I hope Stickman is right. Hope you have a great year too Stick!
You will notice that I took a short break from updating this website over the Christmas holidays. I intend to resume writing regularly in 2012 and I think it will be with more passion. I want to take this opportunity to thank you for your loyal support, because the end of this year marks the 5th Anniversary of my website. Technically speaking it is a blog, but as my friends remind me, the amount of content qualifies it as one of the most comprehensive guides to Thailand nightlife in its own right.
I want to thank my webmaster Toby, who has greatly improved the look of the website, made it easier to navigate, and considerably increased the web traffic to its highest level ever. My sincere thanks to my webmaster – good job Toby!
2011 has been a challenging year for me in both my professional and personal life, but without going into detail, it is time to move onwards and upwards! My message for 2012 is as follows… Life is so precious that it is priceless, so don't let anything spoil it and savour every moment. As my beloved late father used to say, 'Live every day as though it is your last and one day you will be right.'
Wishing you every success and happiness in 2012 and as always, thanks very much for your friendship. Happy New Year!
Daves Raves – The secret to surviving the New Year's Eve Party is to treat it as a marathon and not a sprint. Now that's coming from a 13-year veteran go-go bar manager… I wonder who that is!?