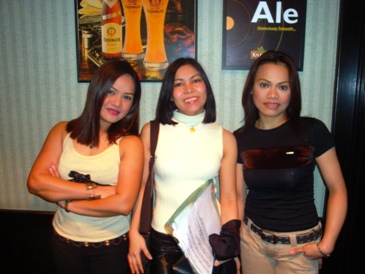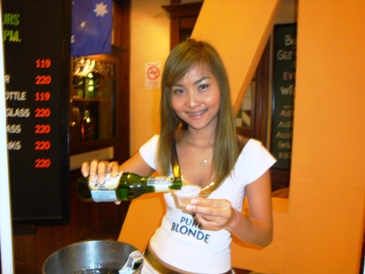 Fluid Asia Pacific Thai promo girls will be at The Huntsman Pub in Bangkok tonight. The bestselling Aussie lager Pure Blonde has arrived in Thailand. The Pure Blonde promo girls will be handing out free samples at The Huntsman Pub from 7:00pm until late. Don't be shy give it a try!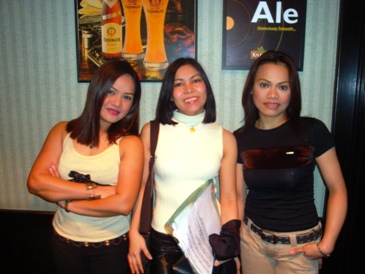 SWEET INSPIRATION LIVE AT THE HUNTSMAN PUB
From 9:00pm until late, the very talented Filipino band 'Sweet Inspiration' will entertain you. Sweet Inspiration are the resident band at The Huntsman Pub on Mondays through to Satrdays. Well worth a visit. Enjoy!
**************************************************
**************************************************